Slide 1
You've got a story. We're here to tell it.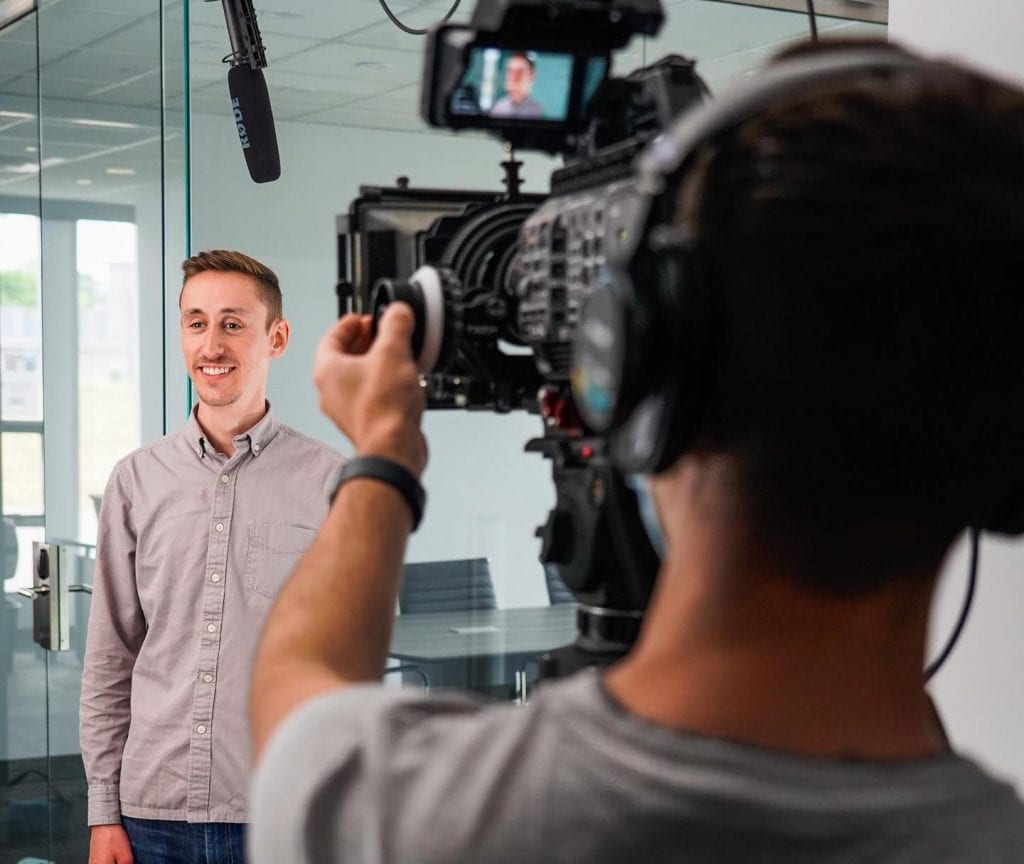 You can dream it. We can do it.
Every story is important to tell and your audience is ready to listen. We're here to bring your story to life on screen to achieve the results you desire. Our professional video production leaves an impression. 
At Sailfin Productions, we offer a full-service, collaborative video production experience for businesses of all shapes and sizes. We produce everything from corporate videos and event videography to full scale commercials.
Our team films with state of the art cinema equipment to give you the essential visual results necessary to stand out from the crowd. 
Corporate Video Production
Establish your position in the corporate marketplace by highlighting your business through the sophistication of cinematic video production. We shoot everything from introductory videos and brand films to corporate training videos and tutorials.
We produce commercials that resonate with your audience, so let's get creative! We help uniquely position your business in the competitive and ever-changing marketplace. We're by your side through the entire process of commercial production from idea conception to project completion.
Promotional Video Production
Your customers deserve content of value. We develop engaging promotional videos that showcase your business, tell your story and connect you with the people who matter most.
Our Video Production Process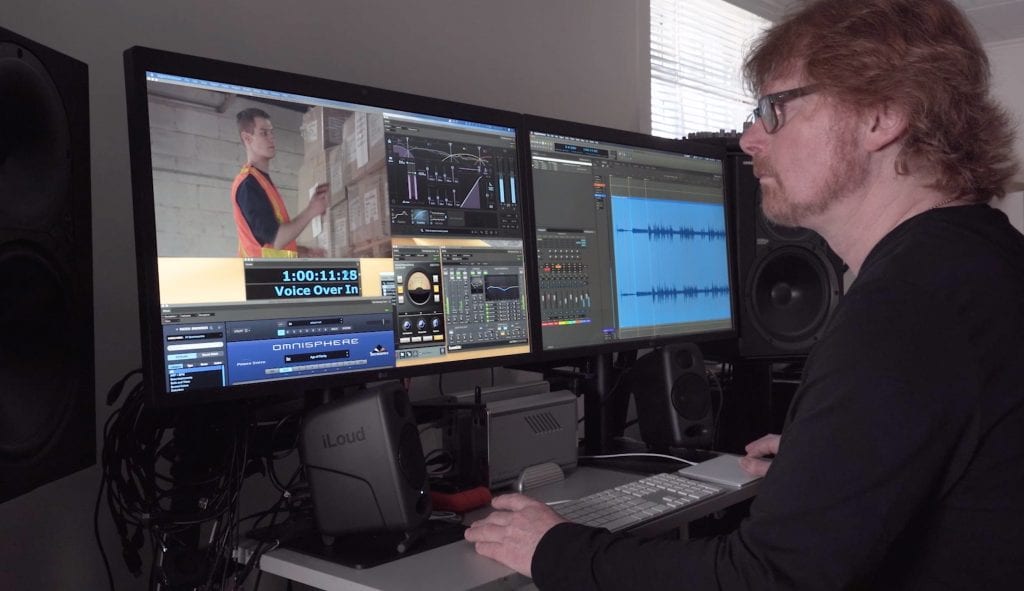 The first step to producing the perfect video is crafting a strong foundation for your story. We work in collaboration with your team to determine the target audience, key messaging and creative strategy of your campaign. Development is important because every awesome project begins with a well strategized marketing plan.
Before we even pick up a camera, you'll know exactly what the final video will look like. Your project begins with the creation of a shot list, storyboard or concept art to clearly visually outline each scene. Our team will then arrange all the logistics of the shoot. We handle everything from hiring actors and makeup artists to securing studio locations. You don't have to worry about a thing.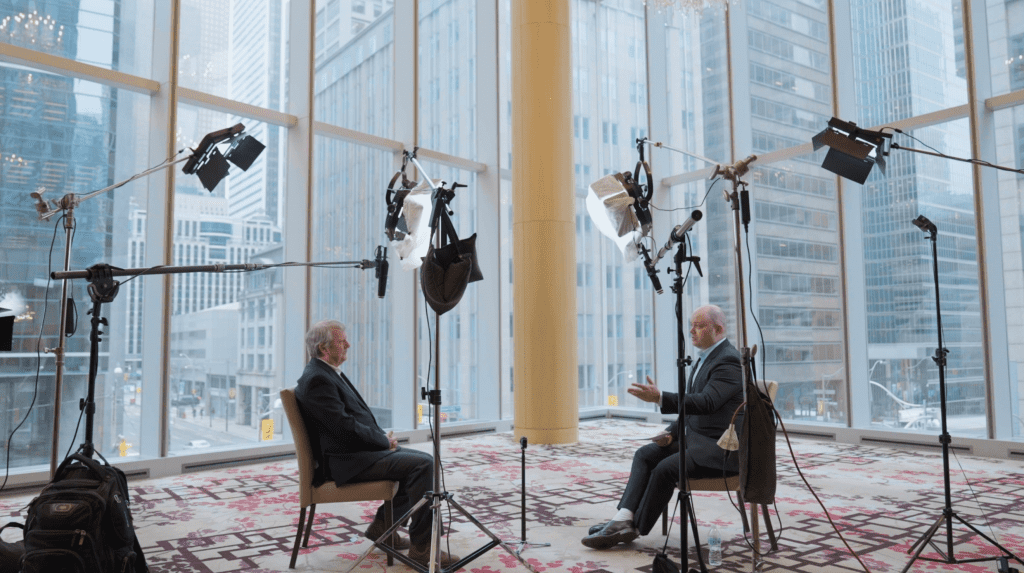 Lights, camera, action! It's time to put all the planning into action during the filming of your video. We're available to shoot on location, in studio or wherever you need us! Our team runs a professional, stress-free set to promote enthusiastic creativity.
All the raw footage is now crafted into your final story. This includes, editing audio, colour correcting footage and adding any desired graphics or animations.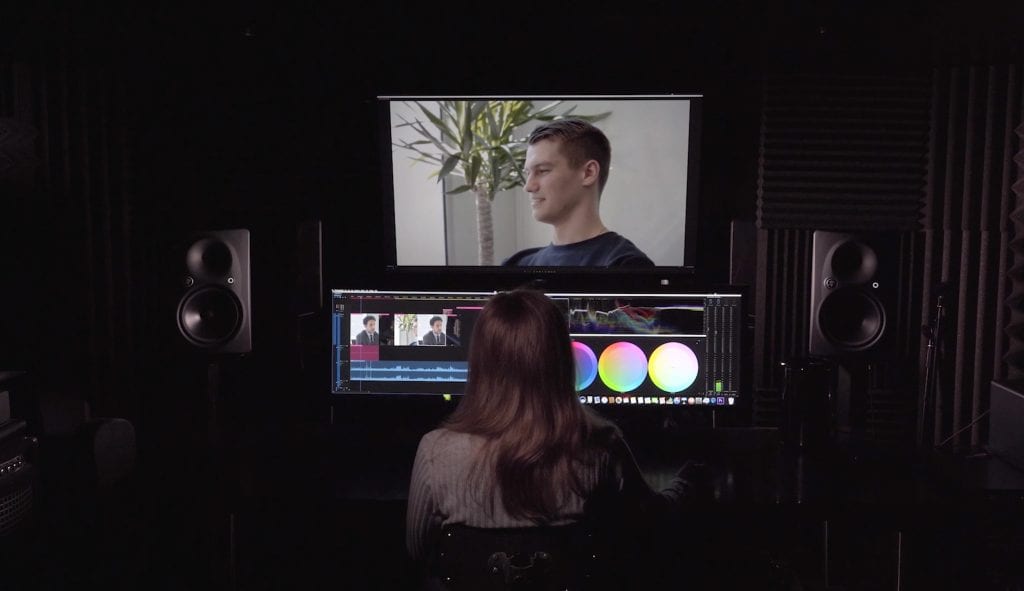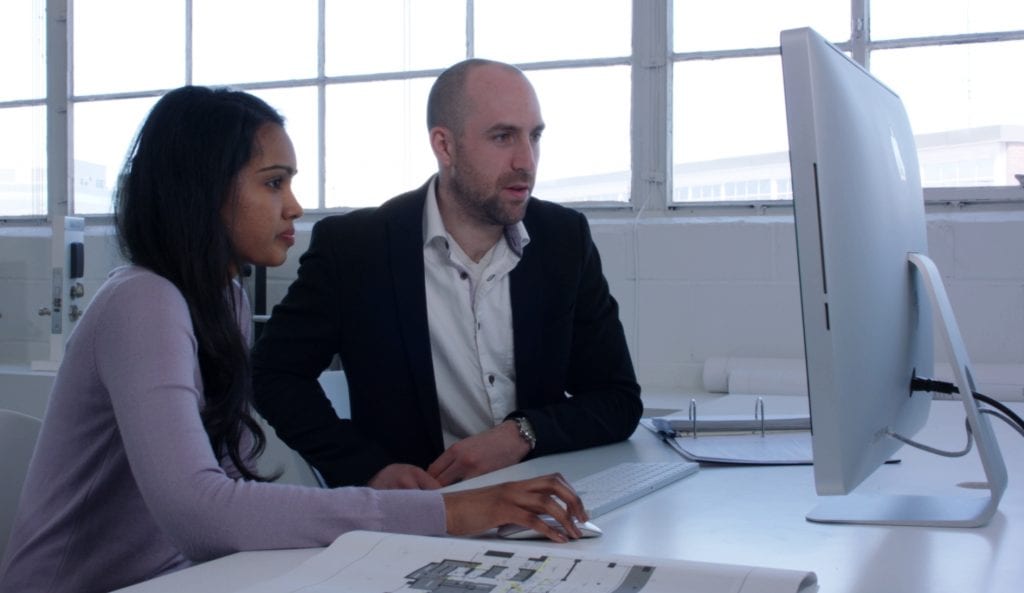 Optimization, Hosting and Marketing
Our work doesn't end after video finalization. We are here to help optimize your campaign to ensure you're getting the results you intended.
No Question is a Bad Question
What our clients have to say about us...
"Hayley and Amanda from Sailfin did an amazing job with our promo video. They turned our idea into a compelling story, sourced actors, animators and got access to all our locations. The whole process was fun and easy and we couldn't be happier with the end product!"
"Rewind is obsessed with Sailfin! They were extremely creative, professional and hard working. Hayley was amazing to work with and produced the most amazing promotional videos for our designer resale store. She was able to take our vision and turn it into a reality. I would recommend Sailfin and Hayley over and over again. She exceeded our expectations with flying colours!"
"Working with the crew at Sailfin was an amazing experience and their vision for our film was perfectly tailor-made to our image. Capturing the essence of our brand, Sailfin portrays our company in a way that sends an authentic message to our clients. They were able to film on location, work within our budget, and maintained a lively and energized set. We are continuing to work with Sailfin Productions and have new projects in development!"
"We hired Sailfin Productions to shoot our commercial for our restaurant and I don't have enough space to tell you how happy we are with the results. Hayley and her team captured exactly what we were looking for and more. Their professionalism, creativity and great eye for detail was very impressive. Thank you Sailfin Productions!"
"We worked with Hayley and her team for an ad we shot for our gym and they did absolutely amazing work! Very well organized, reliable, smart, professional and fun to work with! We are definitely using them again!"