Slide 1
You've got a story. We're here to tell it.
We're a Toronto Video Production Company
Sailfin Productions is a Toronto based video production company. We produce corporate videos, commercials and promotional videos for clients worldwide. Our corporate and commercial video work has appeared online and broadcast on television globally.
Competing for consumer attention is a challenge, so we focus on video production that leaves an impact.  
Videos are an important aspect of your brand's identity and a necessary marketing tool for your business. You should be sharing your message, because your message matters. Let's work together to help your business stand out from the crowd. You can dream it, we can do it!

Toronto Video Production. It's Your Time to Shine.
Corporate Videos That Leave An Impression
It's time to establish your position in the corporate marketplace and highlight your business through the sophistication of cinematic video production. We shoot everything from introductory videos and brand films to corporate training videos and tutorials. 
Commercials That Capture Your Story
We produce commercials that resonate with your audience. Let's get creative and uniquely position your business in the competitive and ever-changing marketplace. We're by your side through the entire process of commercial production from idea conception to project completion. 
Promotional Videos That Builds Your Brand
Your customers deserve content of value, so we develop engaging promotional videos that showcase your business. It's time to tell your story and connect with the people who matter most. Our professional video production brings your business into the spotlight.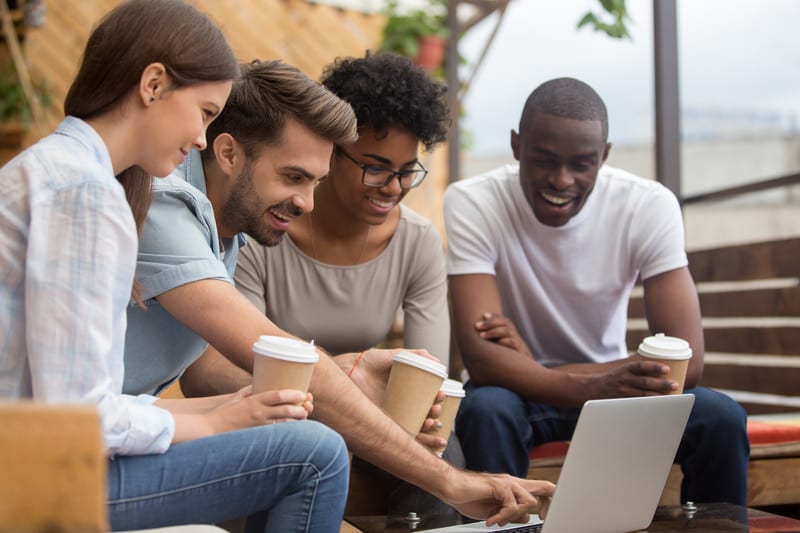 Search Engine Optimization is a key factor in building your online website ranking. Professional video production plays an important role in SEO because search engines prioritize sites with great content.
Awesome videos promote a longer visit duration. So when videos are available to users on your website, users spend more time on your site viewing them. The more time people spend on your site, the higher Google ranks it.
YouTube is the second largest search engine. Google is the first. To increase chances of being discovered during a Google search, house your videos on both YouTube and your website!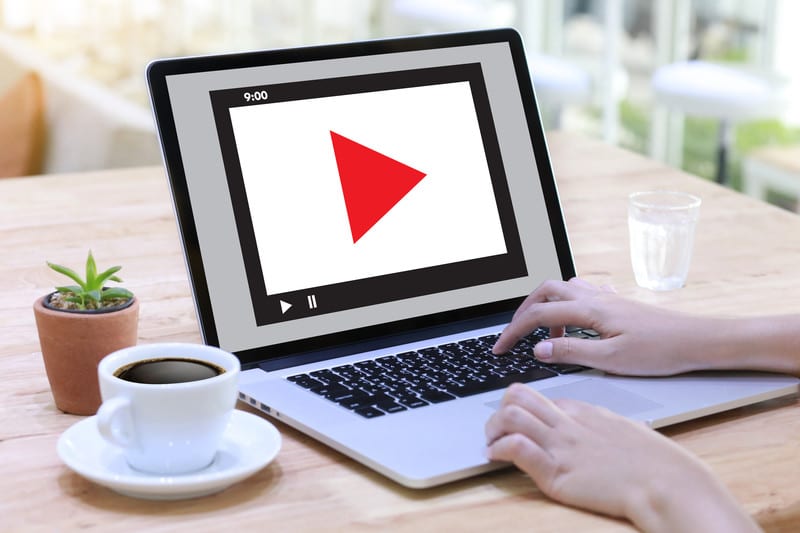 Your business has a virtual storefront: your website and social media. Potential customers often make their decisions before even visiting your business in person.
Video content is the perfect way for your company to connect with clients. Why? Because dynamic videos highlight personality, emotion and captivating stories in a way photos and text can't.
The foundation of a lasting connection with clients is built on trust. Videos put a friendly face to your company name. They educate buyers about your business to create a more trusting relationship with those who matter most.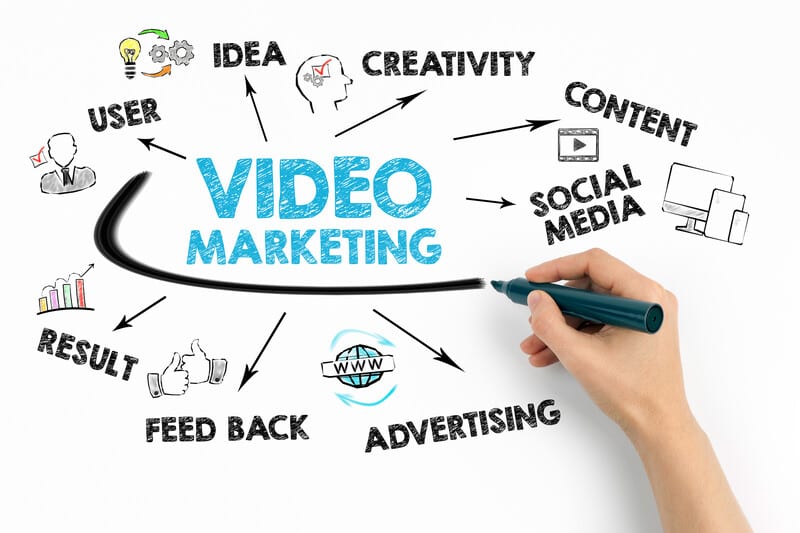 Videos convert. Research shows that your clients would rather learn about your business through video. It's been concluded that customers are more likely to make a purchase after watching a great video.
According to Forbes, 59% of executives would rather watch a video than read text. Forrester Research estimates that one minute of video is the equivalent of 1.8 million words.
It's important to incorporate professional video production into your marketing strategy because videos can completely influence the behaviour of potential buyers. Investing in a great video keeps your business relevant and competitive.
What clients say about our video production...
"Our team reached out to Sailfin with a really fast turnaround and Hayley was a rockstar. From the moment she responded it was clear she was invested in getting us what we needed in time without sacrificing *any* quality. On set, the team was personable, professional, and fun the entire day. Sailfin Productions knocked our video out of the park and we - and our client - couldn't be happier. I'm truly looking forward to the next time we get to work with them!"
"Thanks to the Sailfin team for helping me create a terrific customer experience video. The final product provided by Sailfin was on time, on budget and exceeded my expectations. We'll be working with them again in the near future!"
Thank you Hayley and her team's help to film a webinar recording for our company. It was our speakers' first time on camera so they were quite nervous but Sailfin did a great job to warm them up and was very patient to get the shoot done. Highly recommended! We will definitely come back when we need more videos done!
"We did a group of videos with Sailfin for a project. The team was amazing. They took the time to explain the process to us, help us craft the script and their attention to detail was impressive. Thank you so much for the work you did and making the experience so positive."
"We recently did a shoot with Sailfin and it could not have been a more enjoyable experience. They were super to work with. Well organised, open to ideas, creative and very quick on the turnaround. We look forward to working with them again."
"Sailfin did an amazing job with our video production. They turned our idea into a compelling story. They sourced actors, animators and got access to all our locations. The whole process was fun and easy. We couldn't be happier with the end product!"
"Rewind is obsessed with Sailfin! They were extremely creative, professional, hard working and amazing to work with. They were able to take our vision and turn it into a reality. I would recommend Sailfin over and over again. They exceeded our expectations with flying colours!"
"Working with the crew at Sailfin was an amazing experience. Their vision for our film was perfectly tailor-made to our image. Sailfin portrays our company in a way that sends an authentic message to our clients. They were able to film on location outside Toronto and work within our budget. They also maintained a lively and energized set. We are continuing to work with Sailfin Productions and have new projects in development!"
"We hired Sailfin Productions to shoot our commercial for our restaurant. I don't have enough space to tell you how happy we are with the results. The Sailfin team captured exactly what we were looking for and more. Their professionalism, creativity and great eye for detail was very impressive. Thank you Sailfin Productions!"
No Question is a Bad Question