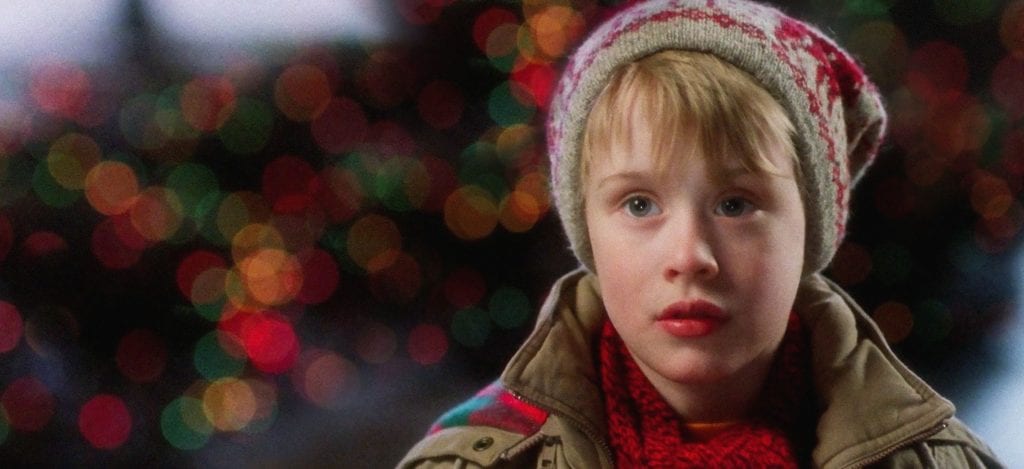 OUR TOP 15
FAVOURITE HOLIDAY FILMS
What's not to love about the holidays? There's festive music, twinkling lights, hot chocolate & special moments spent with loved ones (I mean, there's also slushy streets and freezing feet, but who's keeping track). 
To help you get into the holiday spirit this year, we've ranked the Top 15 Best Holiday Films for you to put on your winter-watch list.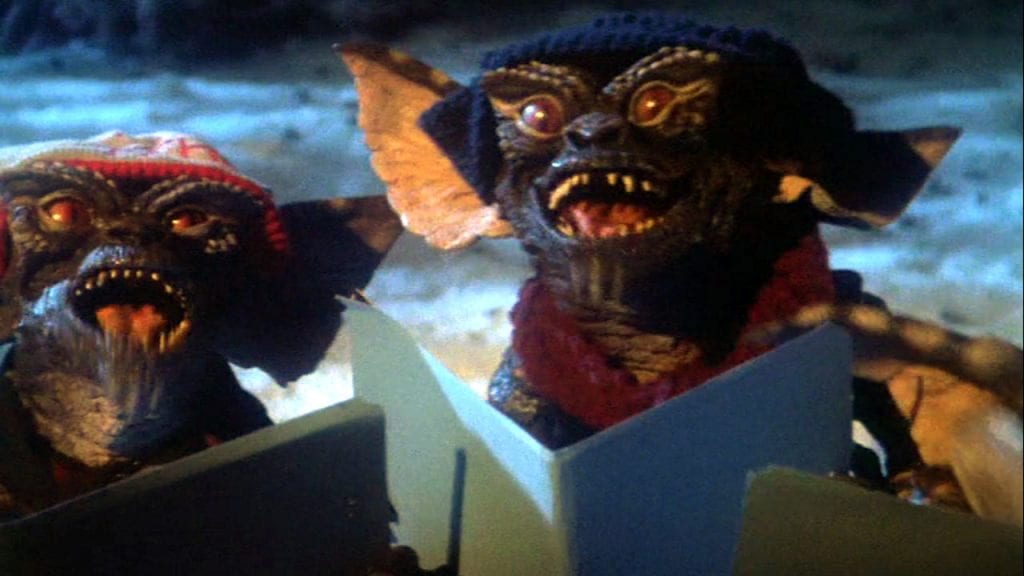 After receiving a pet Mogwai (Gizmo) for Christmas, Billy is faced with the troublesome aftermath of getting him wet and feeding him after midnight. While the films main focus is nasty little Gremlins, it does take place during the holiday season and therefore makes it onto our list. This comedy-horror is definitely a cult classic. 
14. "Christmas with the Kranks" (2004)
This movie is actually pretty underrated. Although there's some cringe humour around the edges, at it's heart this film has a really nice message and leaves you feeling all warm and fuzzy inside. Remember, Christmas is about giving.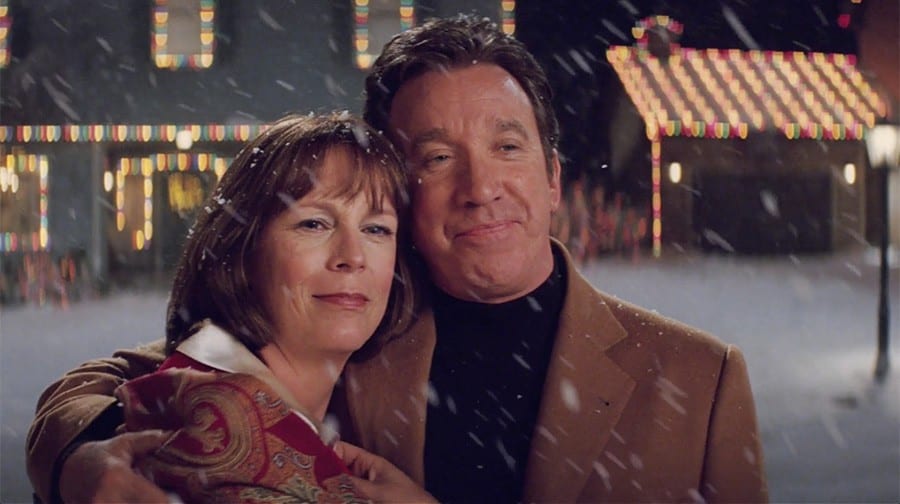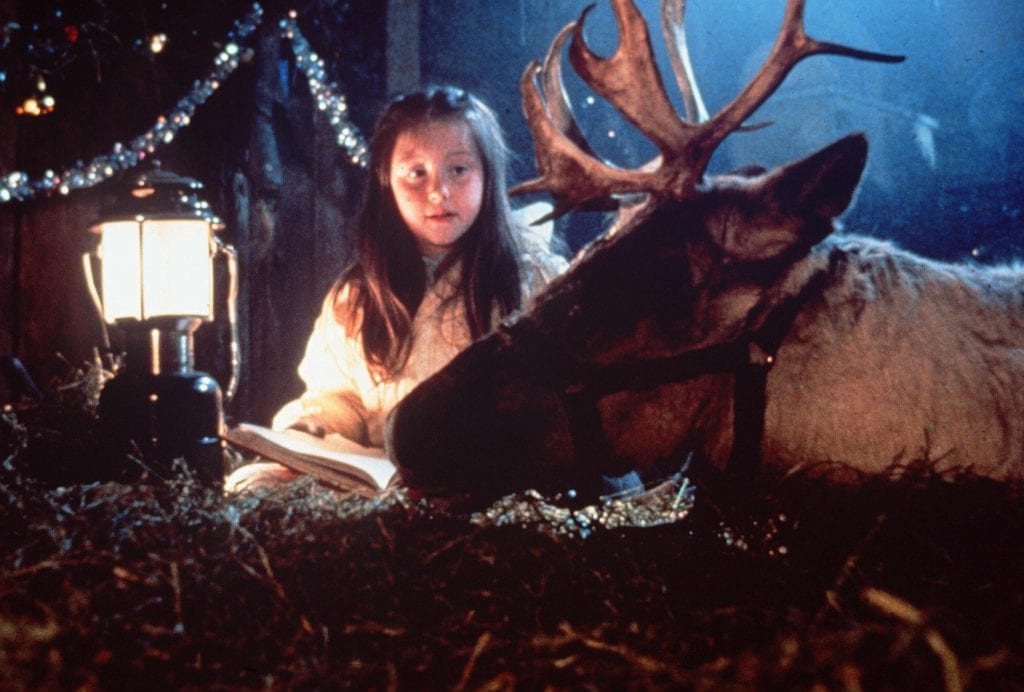 As a child, this movie was absolutely traumatizing. Prancer gets shot, the films 8-year old protagonist (Jessica) gets a serious head injury, and her father is on the verge of loosing their farm. However, it does highlight a captivating story about family dynamics and overcoming struggle.
Bill Murray plays TV executive Frank Cross in this spinoff of a Christmas Carol. He is visited by three ghosts, learns about the true meaning of Christmas and the importance of caring for others. It's a good one.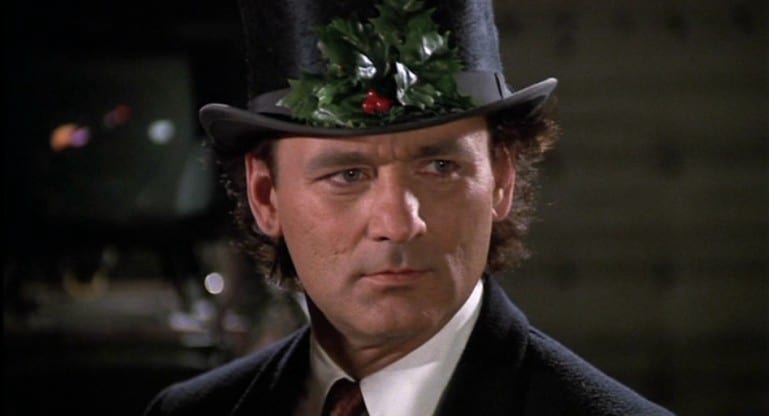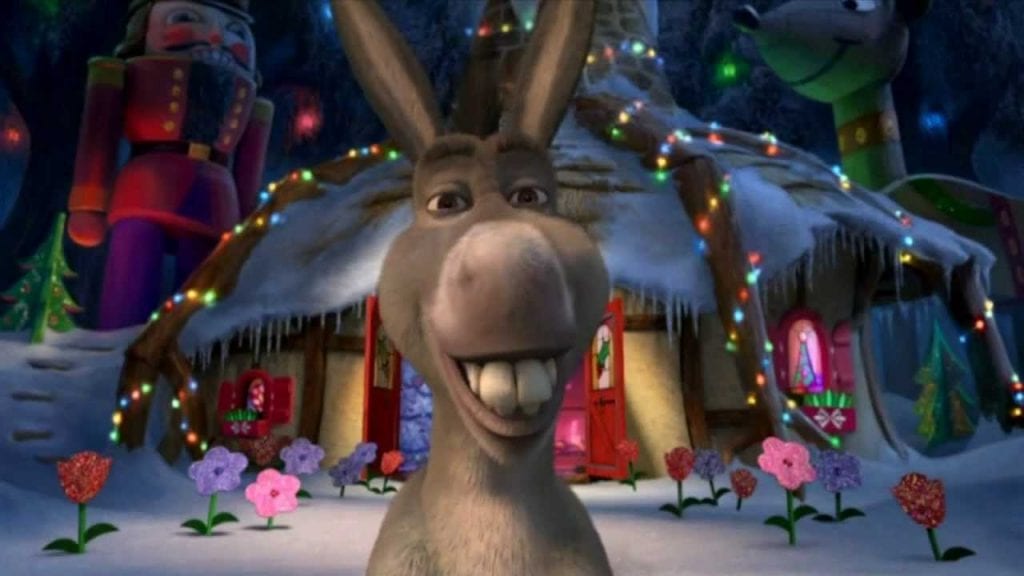 11. "Shrek the Halls" (2007)
I'm surprised that this short holiday special doesn't make it onto more Top 15 lists! It's got great gags, a cute plot-line and all those crazy characters we know and love. If you have 20 minutes to spare this holiday season, you won't regret checking this one out with your family and friends. 
10. "Love Actually" (2003)
This film is about love, plain and simple. It follows a variety of intertwined plot-lines to explore the love lives of the leading characters during Christmastime. It is heartwarming, heart breaking and a beautiful film about the human experience. Plus Hugh Grant and Liam Neeson are in it. Need I say more?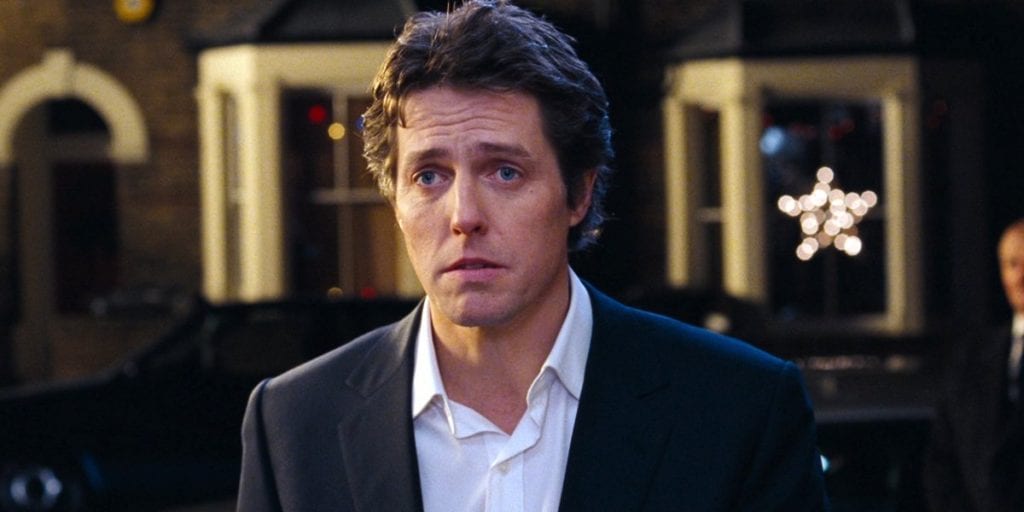 All of you Will Ferrell fans are all over this one! Buddy the Elf will forever be one of our favourite holiday characters in another one of our favourite holiday films. Elf earns bonus points for us Canadians; we love maple syrup on our spaghetti too. 
8. "It's a Wonderful Life" (1946)
Just a quick warning: this film deals with some heavy themes. When George Bailey contemplates ending his life one Christmas, he's met by an angel. The angel shows him what the lives of those around him were to look like if George were never born. As the title suggests, he learns how wonderful his life, and the meaning of life, really is.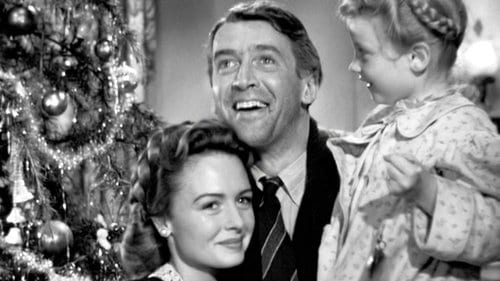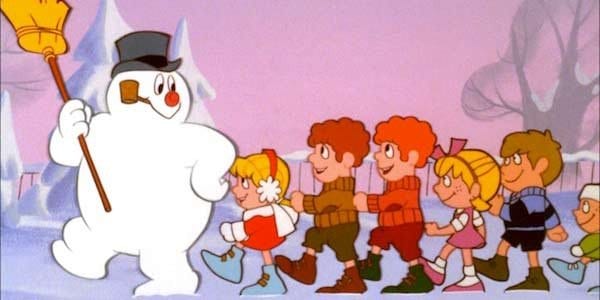 7. "Frosty the Snowman" (1969)
Don't kid yourself, you'll definitely be humming Frosty's theme song all season long. He's a jolly snowman who comes to life one day and essentially lures a class of children (wearing shorts no less) out into the cold for an adventure. But be wary, a busy-busy-busy magician is after them in search of his missing magic hat.  
6. "Scrooge (A Christmas Carol)" (1951)
The better version of "Scrooged". Enough said. It's such a classic that my family and I did our own adaptation of this film. Never to be seen by the public.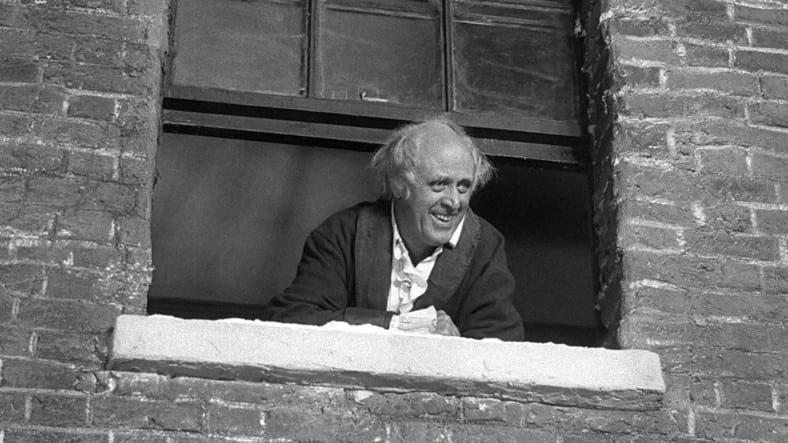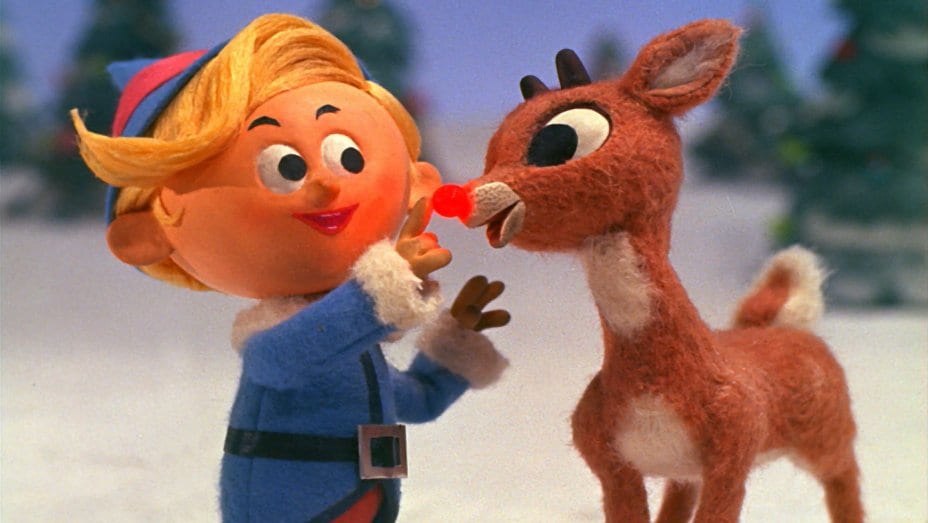 5. "Rudolph the Red-Nosed Reindeer" (1964)
We all know the legend of that loveable nasal-voiced deer and his wannabe-dentist elf friend.  Another cute classic with happy songs and a great message about using what sets you apart from the crowd to help save the day. This one goes down in history. 
Kevin McAllister is totally forgotten at home when his family heads out of the country for Christmas. It's ever child's worst nightmare, but he wont dwell on that for long. He's kept very busy defending his family home from a duo of robbers with a series of incredibly twisted booby traps. Who's the disease now, fam?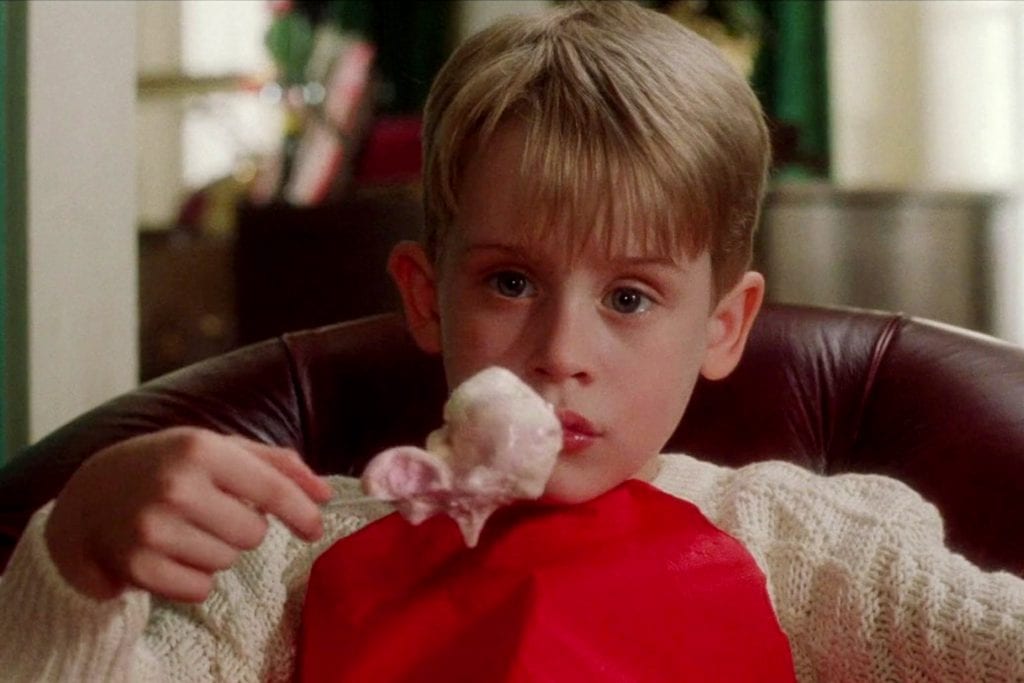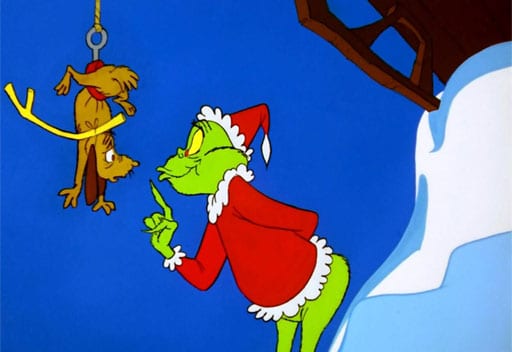 3. "Dr. Seuss' How the Grinch Stole Christmas" (1966)
How could we leave this one off the list?! For a brief synopsis of this film, just refer to the title. The grinch is a strangely loveable creature with a heart two-sizes too small, but you better believe things end up swell when the Who's start singing the infamous Dah-Who-Doraze number.  
2. "Santa Claus is Comin' to Town" (1970)
Have you ever wondered how Santa Claus came to be? Well you're in luck, because this iconic flick has the origin story of Kris Kringle covered (plus some super catchy songs and classic stop-motion animation). Side note: the Winter Warlock is still one of the creepiest characters I've ever seen.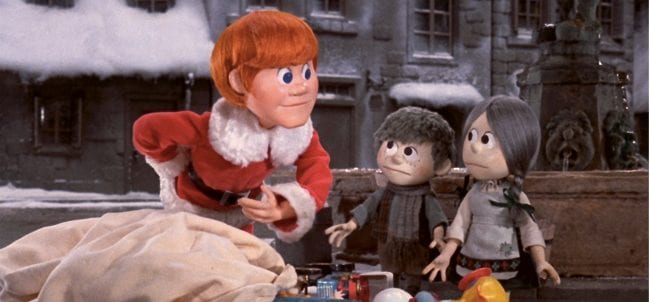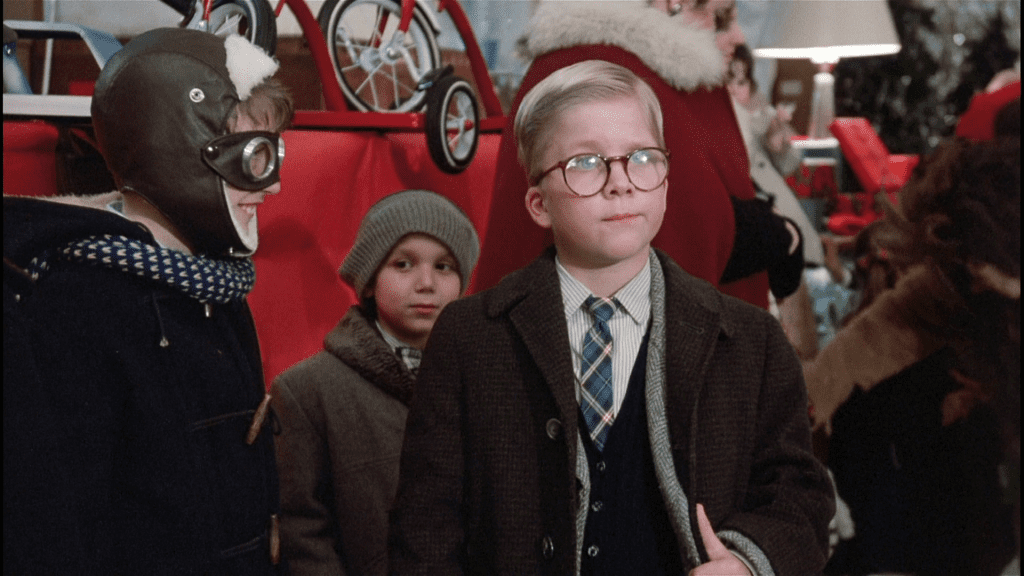 1. "A Christmas Story" (1983)
The gold medal goes to this legendary masterpiece. Not only is this a brilliantly written and acted Christmas film, it's just a fantastic film in general. The story is told by Ralphie, as he recounts the best Christmas of his childhood. It's relatable, hilarious and heartwarming; every element a movie needs to be our top choice for this holiday season.