The Essentials: What's in Our Camera Kit?
If you're interested in stepping your productions up a notch and experimenting with some pretty cool gear on your next film shoot, you're in the right place. Today we'll bring you behind the scenes of @sailfincrew to give you an exclusive sneak peak into our camera kit.
We've been using the BlackMagic URSA MINI 4.6k with Xian lenses as our primary production camera. This thing is super easy to use, features a touch screen display, and has room for some awesome accessories (ie. eyepiece, shoulder rig, etc.) When shooting with the URSA, we record all our footage through the Atmos Inferno onto hard drives. This is a way more cost effective method of shooting and the Inferno monitor is a key player in our production game. The large screen permits a much better view of what is being shot and allows more people to watch. Highly recommend investing in one of these.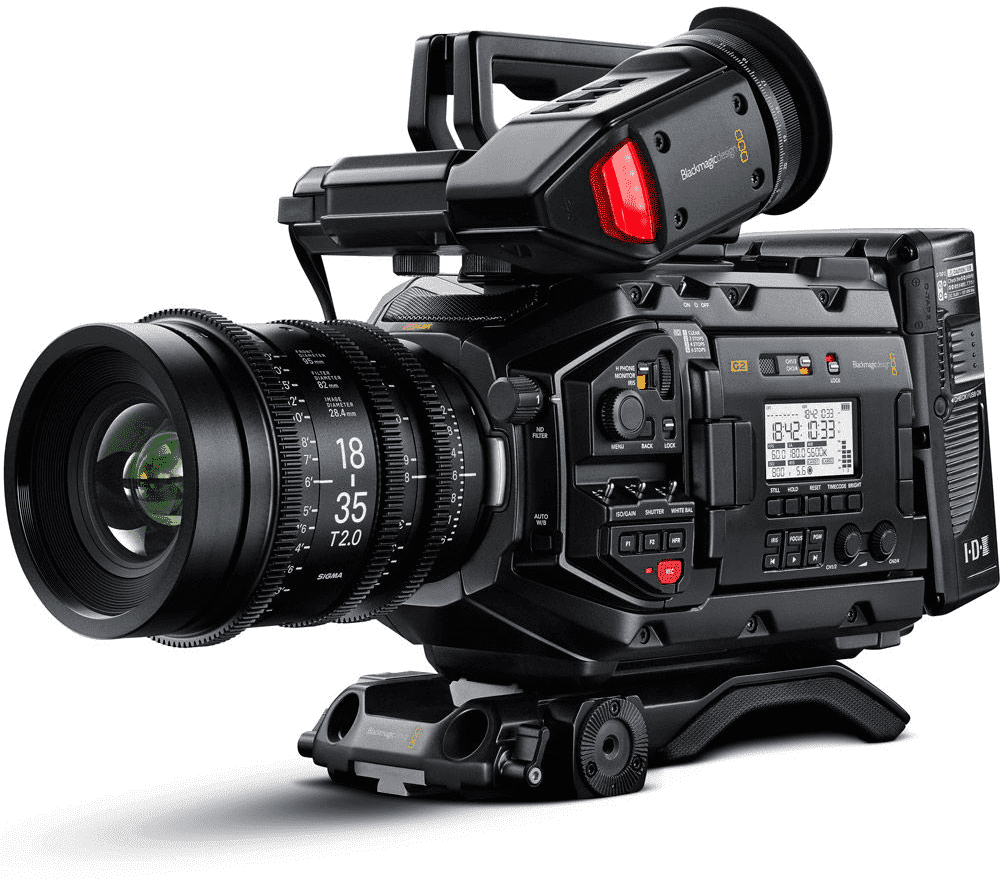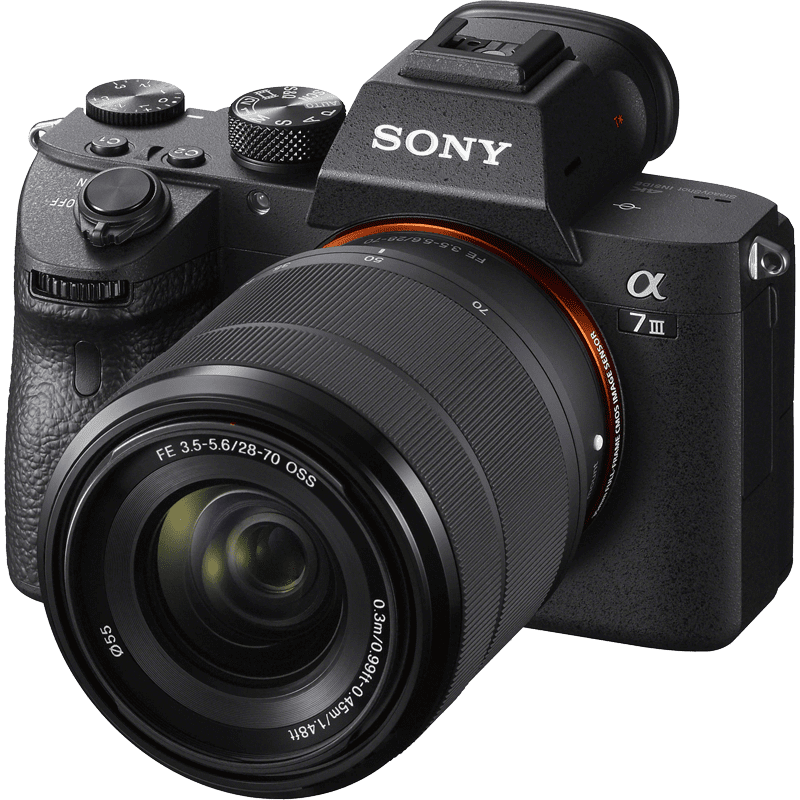 We've recently added the new Sony A7iii to our cinematic arsenal. This mirrorless monster has been giving our URSA a run for its money. It is the price of a DSLR, compact, and houses a ton of great filmmaking features. Honestly, it's a bit more complicated to use, but you certainly don't need all the boxes of additional heavy-duty equipment that are essential to capturing dynamic shots with the URSA.
When working in video production, camera motion is your best friend. Nobody wants to watch jiggly footage, so it's important to invest in gear that will make shooting sophisticated setups easier.
We currently use a Cinevate Slider for almost every project we film. It's great to pop onto a tripod for DSLR use, or a couple of stands to operate with a cinema camera. If you're looking for the essentials; it's a great camera, tripod and slider.

When covering larger areas of controlled sliding, we pull out the Dana Dolley or the Cinevate Jib on tracks. The jib is an advanced resource for handling shots on a vertical axis (ie. following a subject up stairs, tilting camera to reveal a building, etc.) It definitely comes in handy for larger scale productions.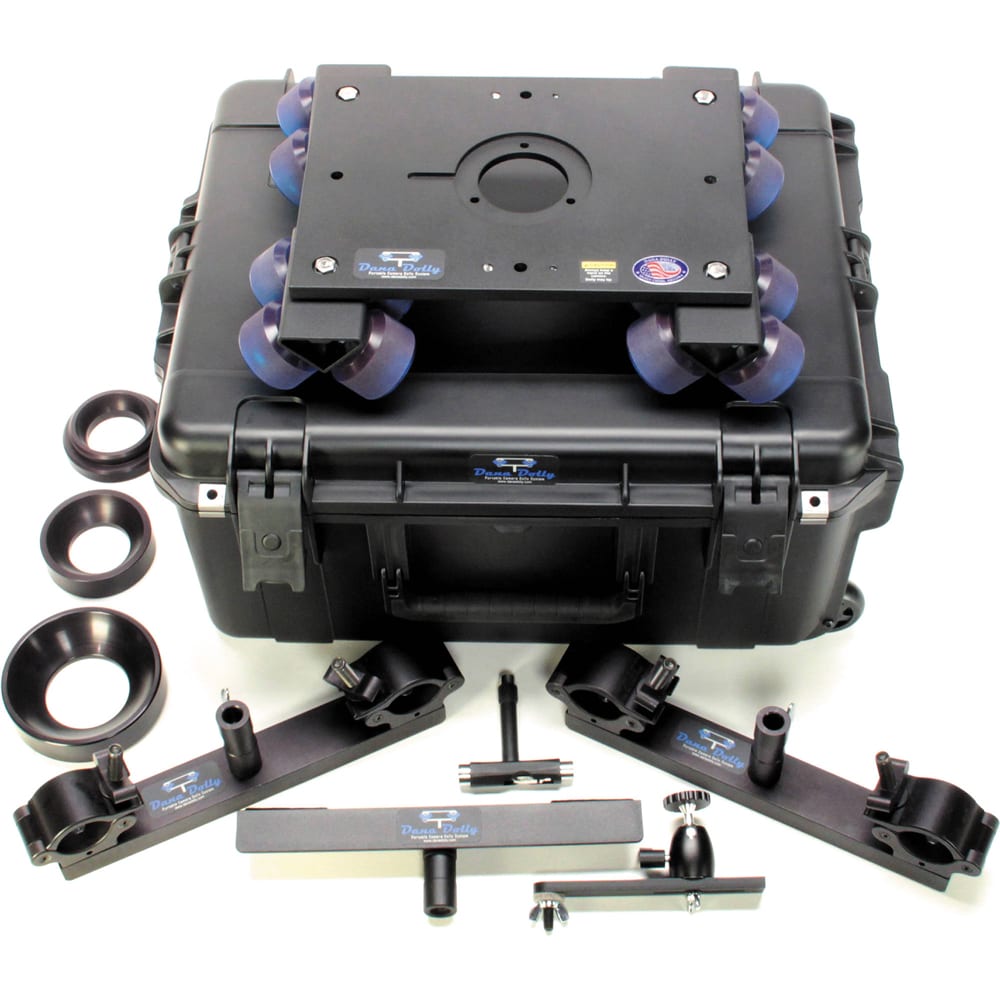 Check out our "10 Beginner Tips for Better Videos" to see our gear in action!
If you're just starting out in video production, there's no need to break the bank. Renting is a wonderful way of testing equipment on a shoot prior to purchasing (there's also a ton of affordable gear on the market that's more consumer friendly).
At the end of the day, shooting high-quality video is an investment of both time and money. Fantastic work can be shot on a plethora of cameras with thousands of lenses, but it takes a passion and hard work to bring stories to life on screen.