Shane Feldman: Motivational Speaking and Building Communities
In the Sailfin Sessions, the team behind Sailfin Productions chat to talented professionals in the entertainment industry to bring you exclusive interviews and behind the scenes content. We'll be exploring the stories of actors, photographers, filmmakers, musicians and more!   
Today we spoke with the inspirational and motivational Shane Feldman about his career as a keynote speaker, entrepreneur and community builder. He shared his experiences researching human interactions worldwide, founding the largest millennial lead movement and offers incredible advice for aspiring speakers.
Shane's is best known as the founder and CEO of Count Me In, a social entrepreneurship incubator. It's a movement of over 10-million change makers spread across 104 countries. Count Me In has initiated over 30,000 projects and has contributed more than 2.7 billion dollars to the global economy through service. That journey for Shane began 12 years ago as a high school project.
"Honestly, it was just a way for me to make friends," said Shane. "We had just moved to a new community and I was really lonely. The goal was to get together fifty kids in my school and inspire students to get more involved in the community and connect them to volunteer opportunities."
Almost 400 kids from seven different schools showed up that day, leading Shane to quickly discover that other people were experiencing the same loneliness and disconnection he was. From that moment onward, Shane's career as a community builder and motivational speaker officially took off.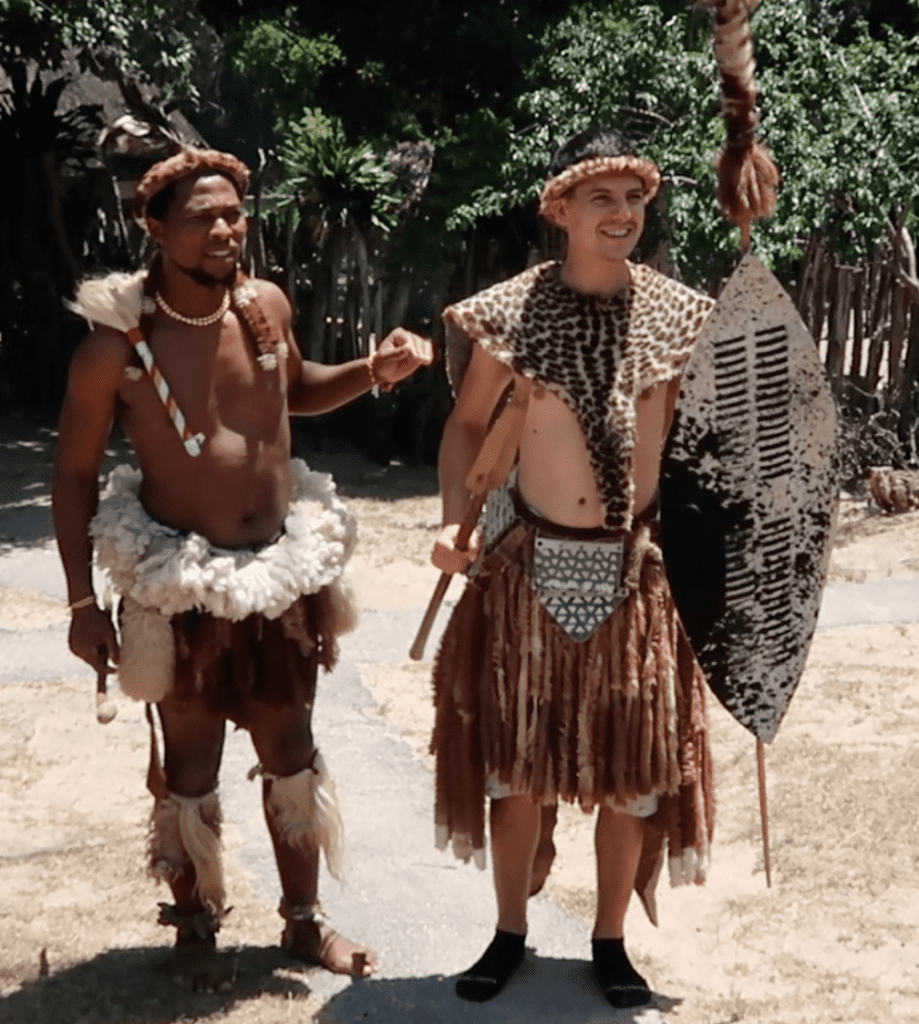 What have you discovered about community building?
Shane Feldman: I've researched community leadership and human behaviour across five continents, and a lot of that research has informed our programs at Count Me In and my work supporting Fortune 500 companies around the world. 
There was one experience in South Africa I had researching with Zulu Tribes. Traditionally, a Zulu tribe will greet one another by gazing into each others eyes in silence for ten seconds. After ten seconds, the elder will say "Sawubona". It means "I see you". I want to understand you, your needs, wants, joy, sadness. I don't think I had ever been seen like that back home.
In Western culture so many of us are caught up in the business of every day life that we don't recognize the humanity at the centre of everything. 
What does it mean to be a keynote speaker?
Shane Feldman: It's about how you can open people's minds to see something differently. How you can help people to shift their perspective to realize that they can attain something they previously thought was impossible or not an option or see a problem as an opportunity. 
It's part inspirational, motivating people to keep going, and also giving them very specific strategies so they leave with new ideas of things they can actually do from that moment to be a stronger, in my case, community builder. How they can connect with other people more effectively and have a more worldly perspective as they're going about their day to day life.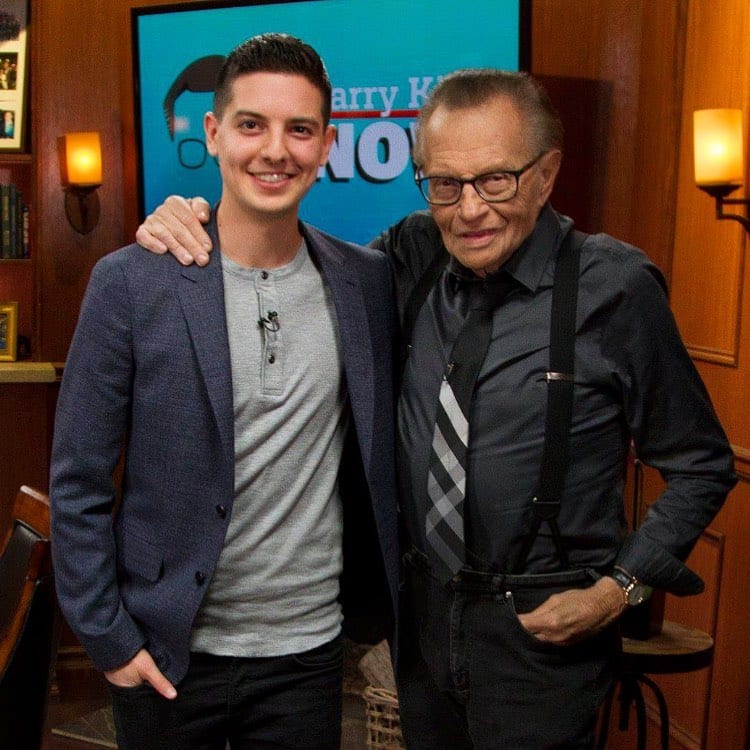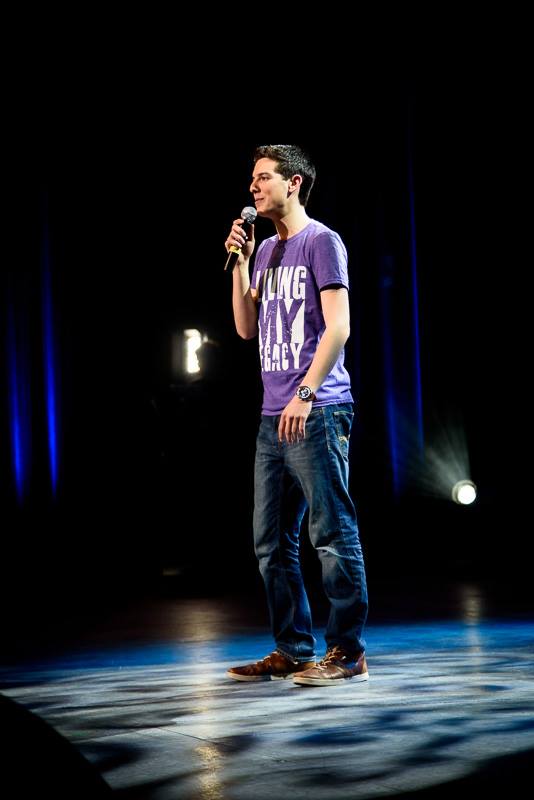 What is one of the biggest struggles in your career?
Shane Feldman: As Count Me In started to grow and we started to reach millions of people, my personal brand was growing alongside it. I had to make decisions about what I was going to keep private and what I was going to make public. One of the things I struggled with a lot was being vocal about being gay on stage. 
About a year into the practice of being more public about who I was on stage, there was one incredible event that I did that was so much fun. I got a call from my agent a day later, and I thought it was going to be a call saying the client was so happy, because they seemed so happy. My agent read the email from the client and it said 'Shane hit the message out of the park. He hit all of our goals, but we weren't aware that he was gay. For that we'd like a full refund because that is not aligned with our organization. 
For nearly six months after that, every time I got on stage I would physically shake. But you have to keep pushing yourself through that. When you know who you truly are, you need to be all the best parts of yourself.  
Any advice for aspiring keynote speakers?
Shane Feldman: No matter what you do, you want to find a mentor. Someone who has been there and done that. Then find your own spin, your own flare.
What you don't want to do is look at someone who is ten or twenty years ahead of you. You want to find someone that's a yea, maybe two years ahead of you that can help show you the ropes and point out the things to be aware of.
You should read all the books, attend all the events, go to all the workshops and just soak in as much as you can. The moment you stop growing and developing as a leader is the moment you start dying as a leader.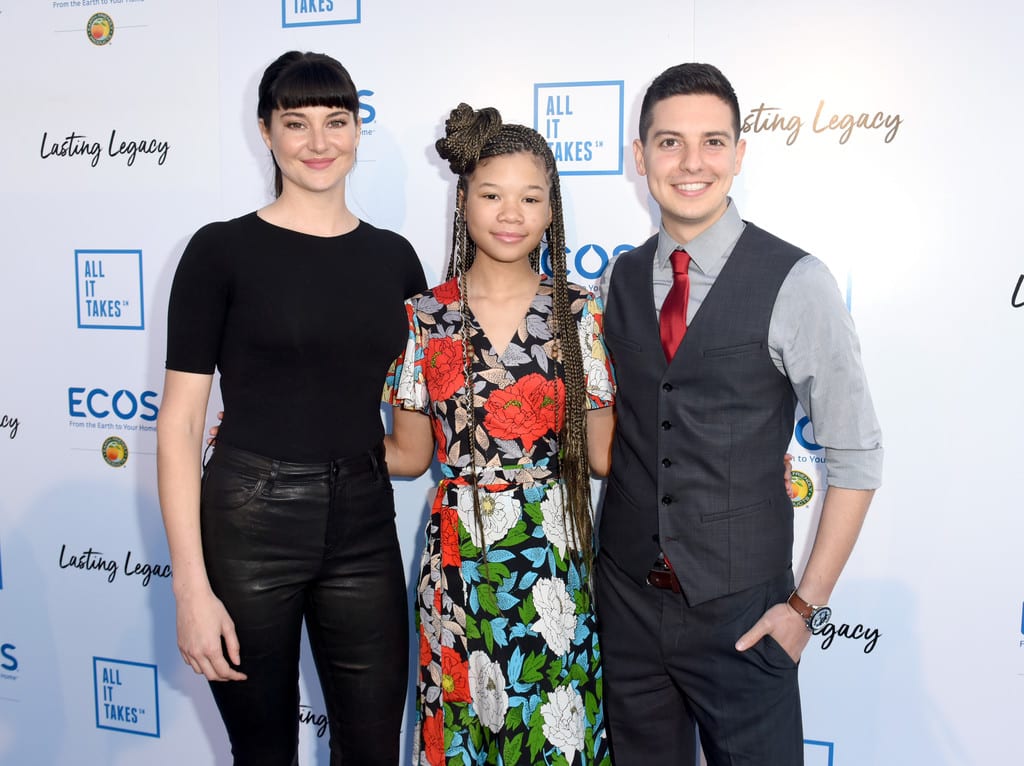 How can someone become a community builder?
Shane Feldman: It doesn't matter how far or wide you search, community isn't something you can ever find, community is something you have to create. It's a choice you have to make every single morning to be a community builder and connect with people in ways that matter. There's so much joy to be had and a lot of that joy is in the connection. 
I bet if you think right now of some of the best memories in your life, I guarantee you that every single one of those memories include other people. Always. We can't experience that level of positive emotion without the connection to others. 
For more information about Shane and his work, you can visit his website. You can also follow Shane on Instagram and Twitter to stay updated on his latest projects. 
To be notified when a new Sailfin Session is released, be sure to subscribe to the Sailfin Productions YouTube channel and follow us on Instagram. 
Do you know a professional in the entertainment industry who would like to share their experiences & advice? Click here to contact us.