Sara Waisglass: A Genuine Heart in a Challenging Industry
You would be hard pressed to find someone as bright in spirit as Sara Waisglass, this much became apparent as soon as she entered the room, bouncing into the studio with a beaming smile. In an industry where talent is constantly swinging on the pendulum of success and disappointment, the love, kindness and excitement that Sara emits seems all the more significant. 
We are very privileged to have the opportunity to sit down and talk with Sara about her experience working as an actress. She shared stories of navigating a career in the entertainment industry from childhood, staying balanced through rejection and her deep motivation to pursue her own artistic endeavours. 
Sara Waisglass is an actress, writer and musician who's been working in the industry since she was 6 years old. She was introduced to life on camera by her mother, a commercial producer, who volunteered her for a role in a Dove campaign. The director of the project sensed potential in Sara and suggested that she pursue the craft of acting. 
Since then, Sara has been in several films and television shows, starring in such titles as Degrassi: The Next Class, Overruled!, Holly Hobby, October Faction and most recently, as the lead in the Netflix series Ginny and Georgia. While this is no modest list, you can expect Sara to grace your screen in many more projects soon to be released.
She has furthered her academics through studying screenwriting at York University and has been working to develop her own written work. Through her writing, Sara has developed film scripts, music, and a book of poetry.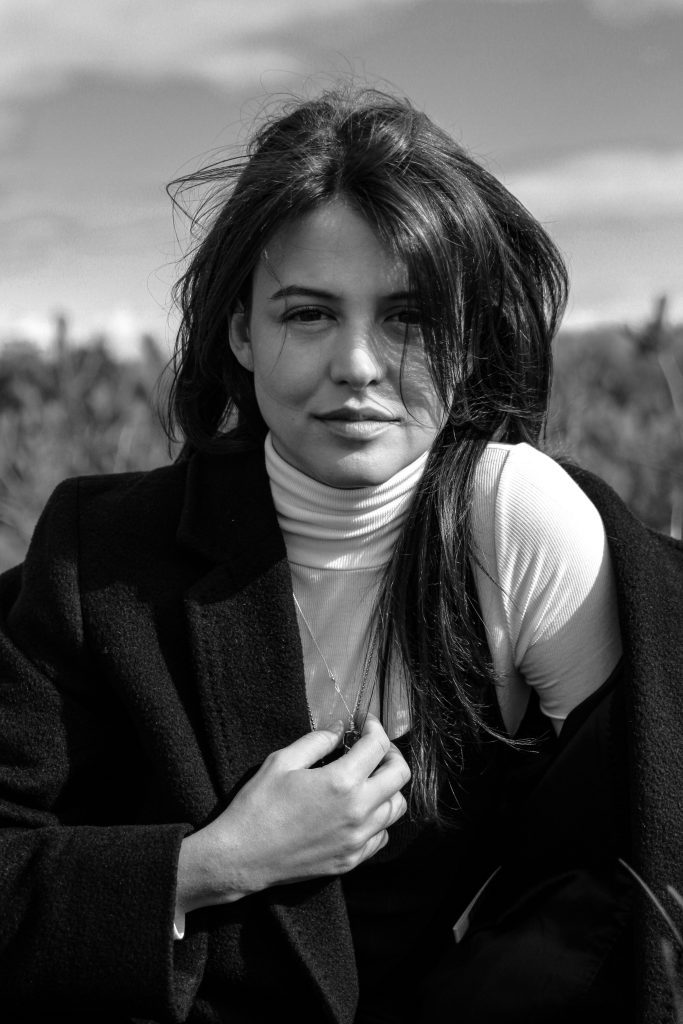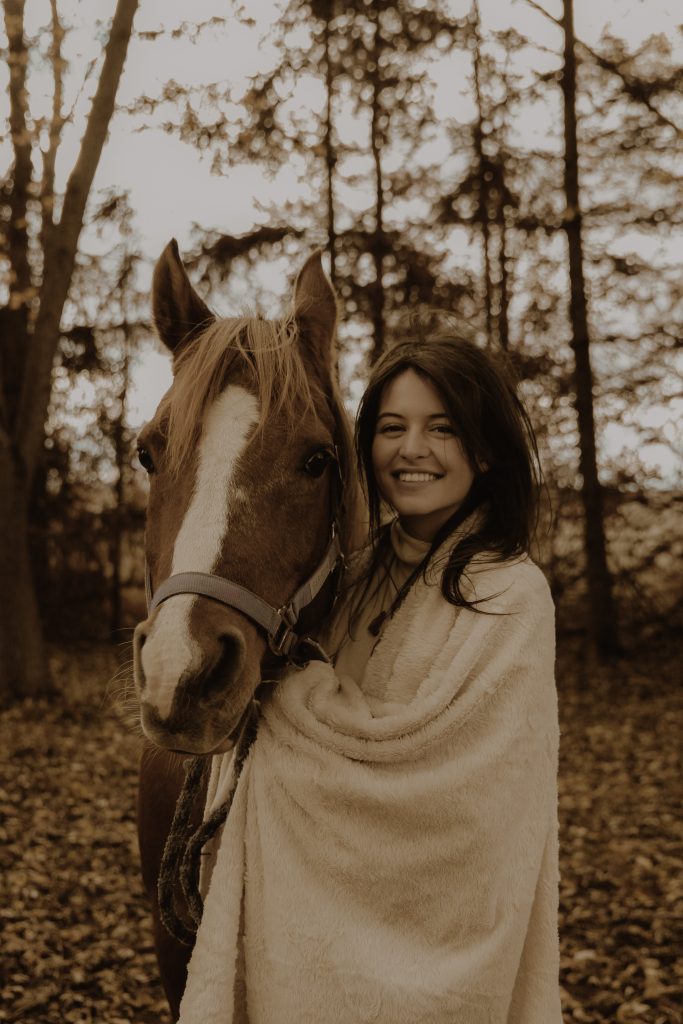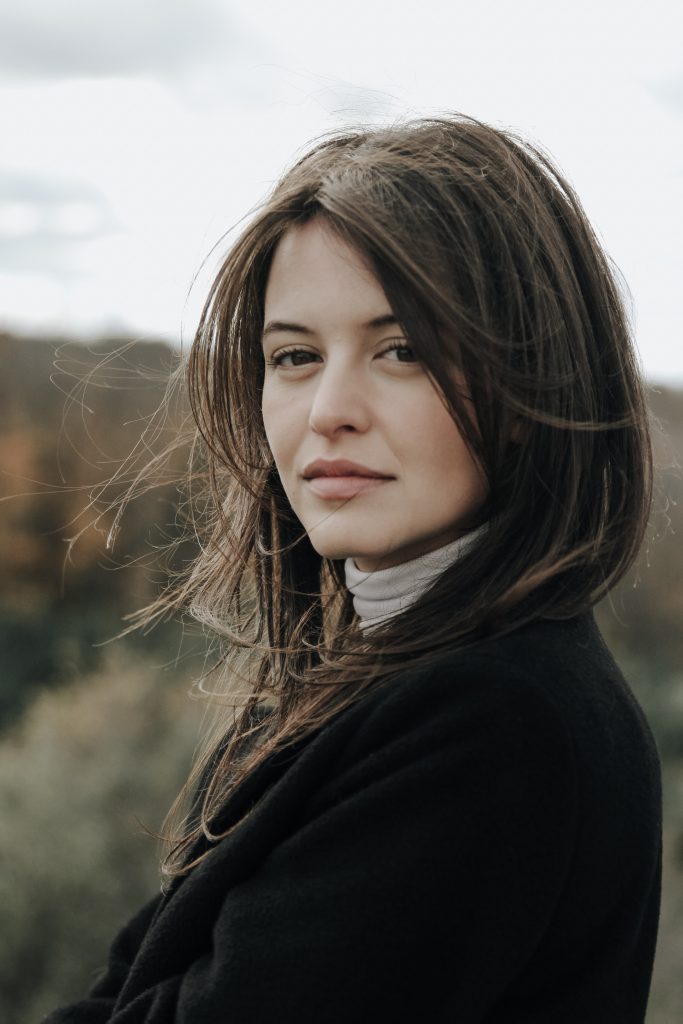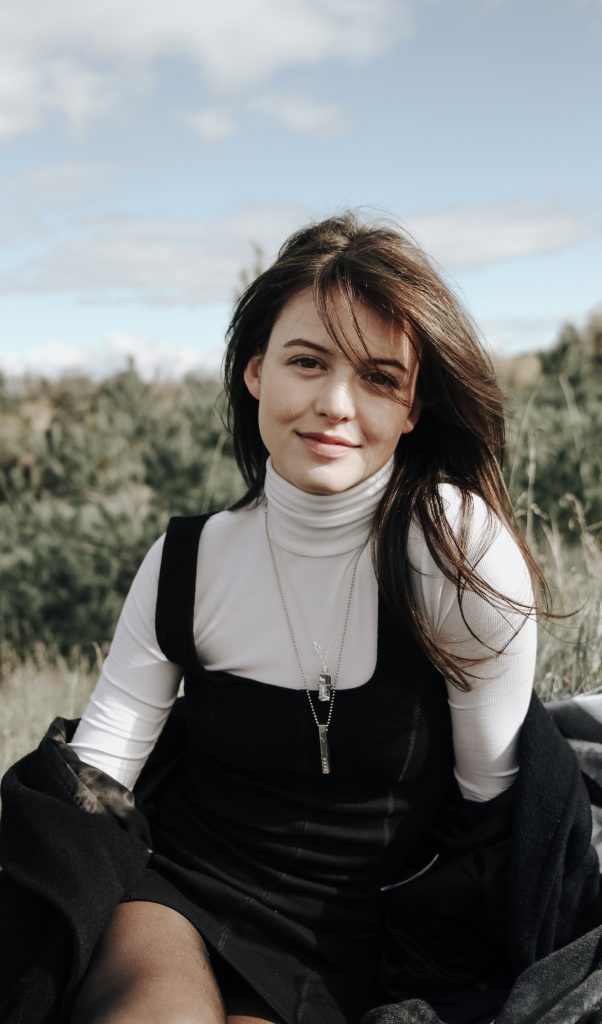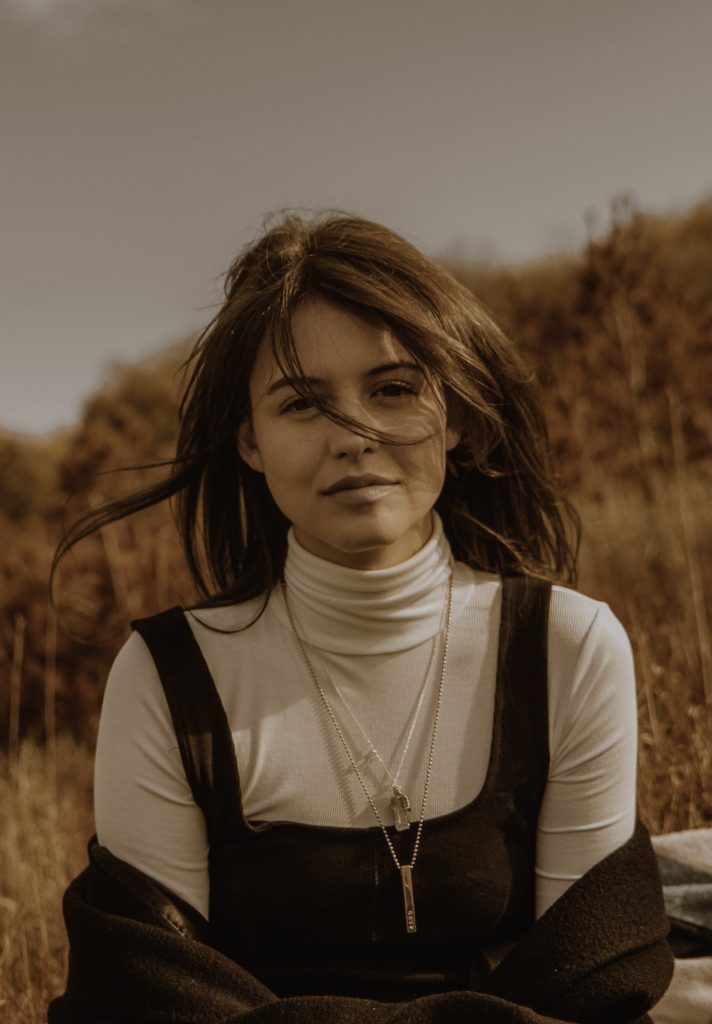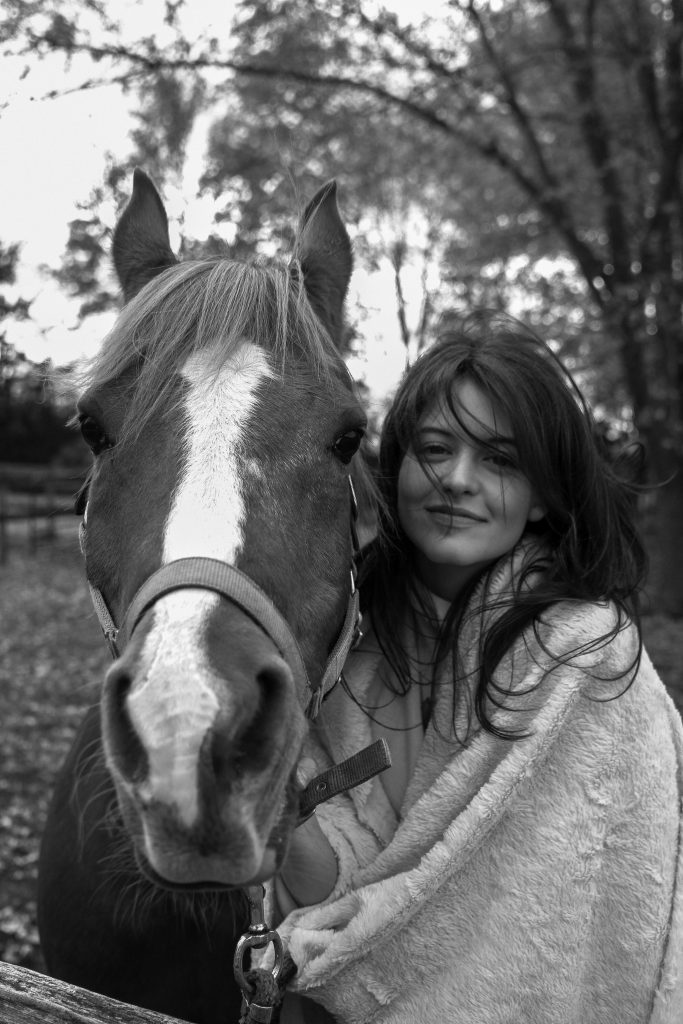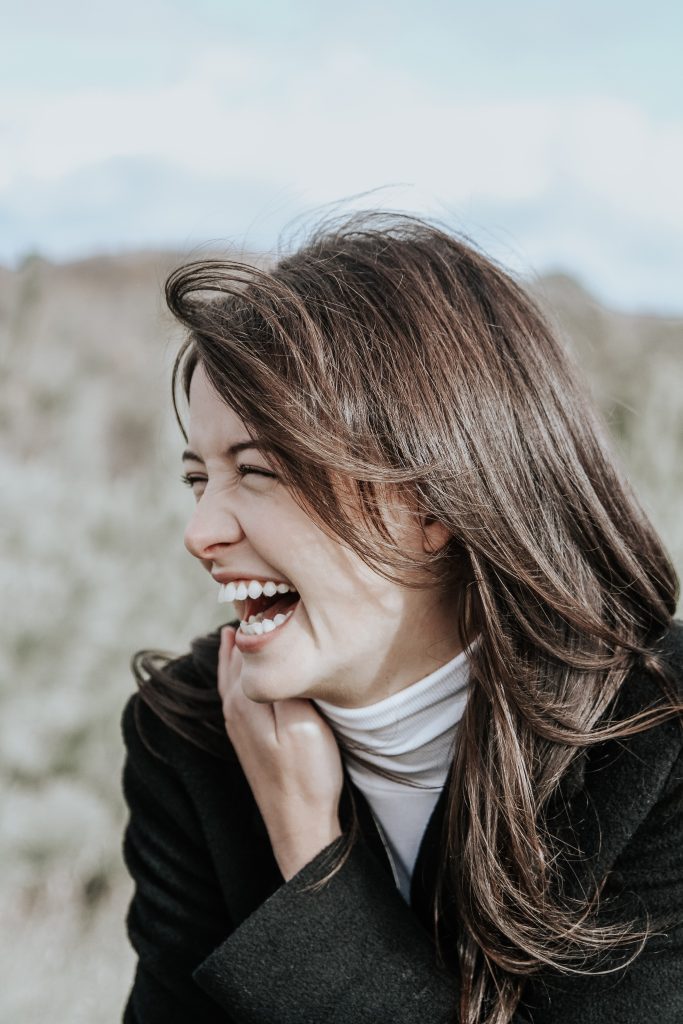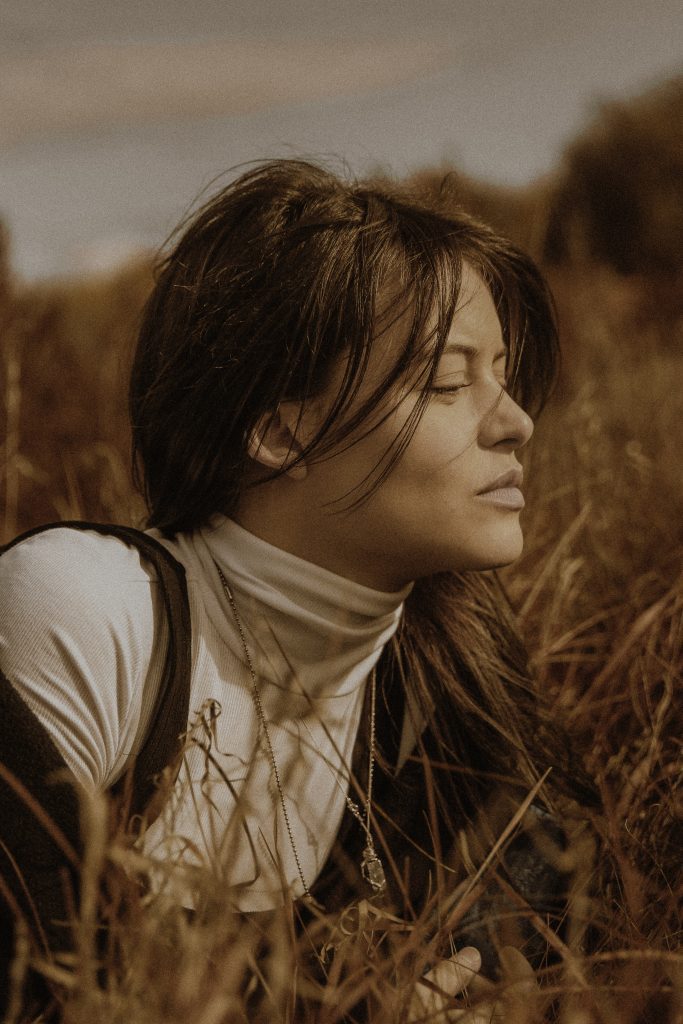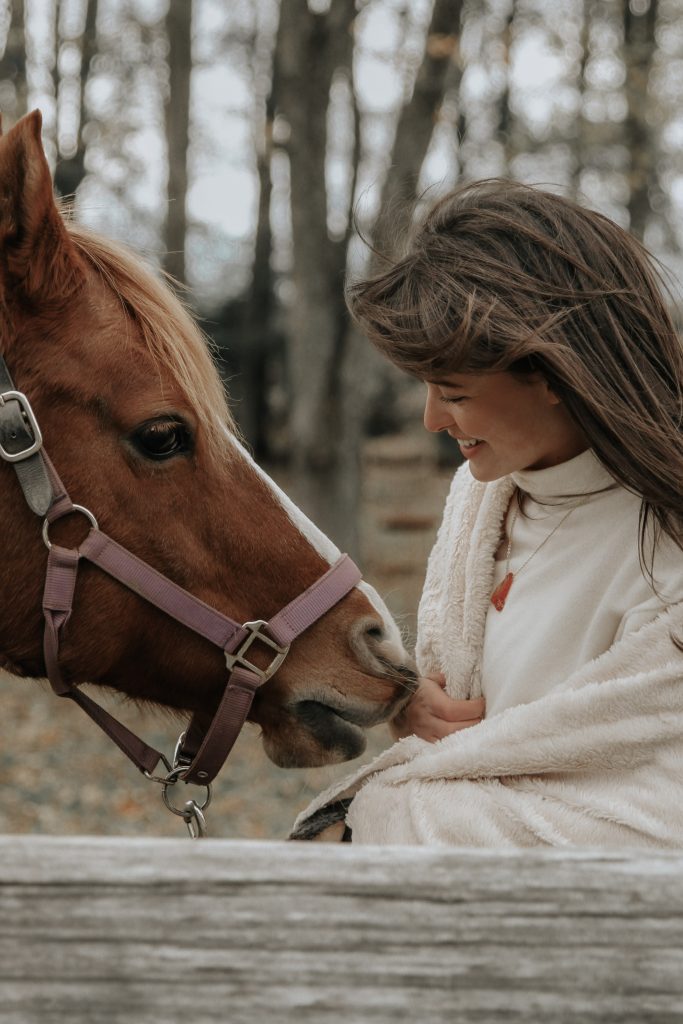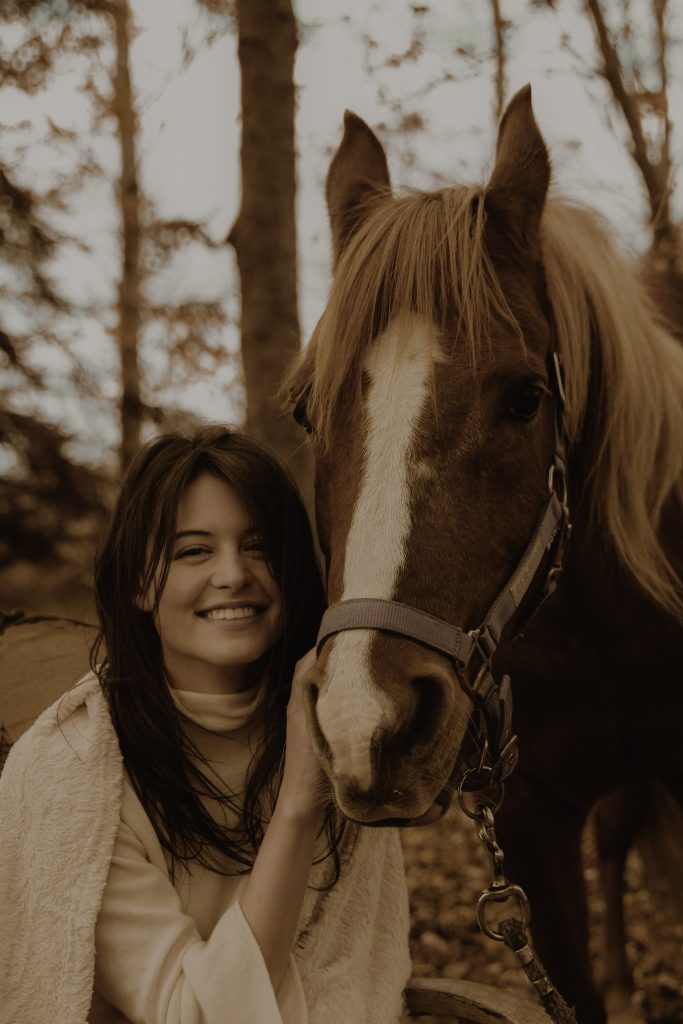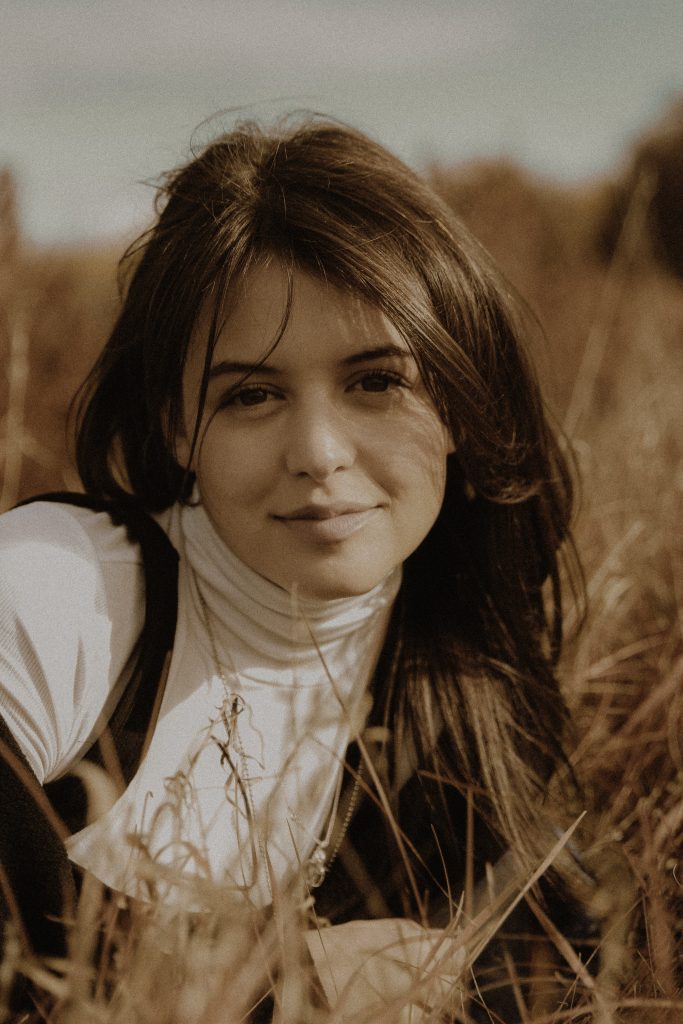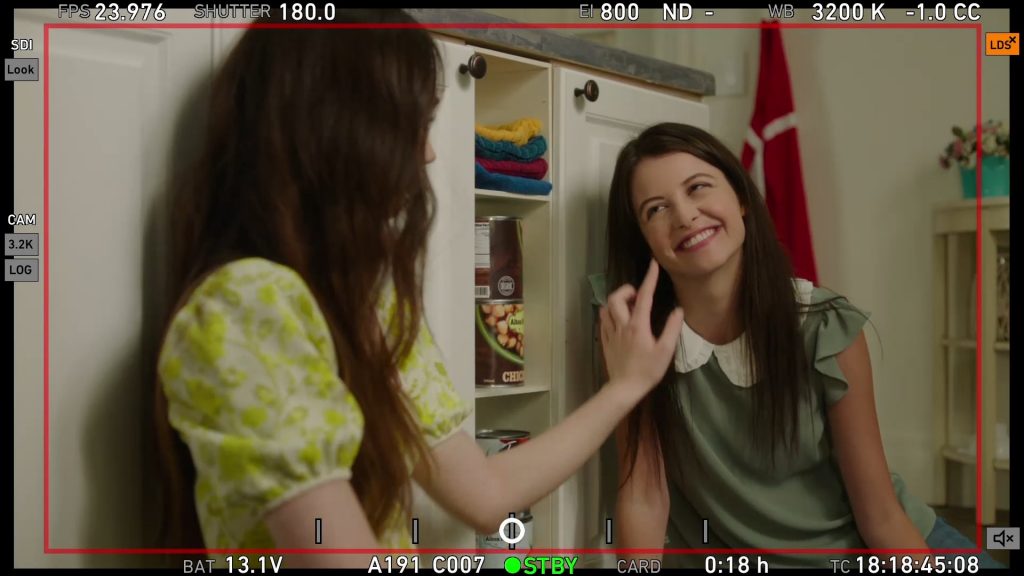 What do you love about film?
Sara Waisglass: I love all art forms, but I find there's something really magical about film. I love that so many people come together to create a film. When you have an end product and you know everyone on that set was giving it their all, that's when you get incredible stuff and I really like being part of that. 
What have you learned about yourself through acting?
Sara Waisglass: I heard this awesome quote. They basically said, what people don't realize is that acting isn't stepping into another character, it's a character stepping out of you. Getting to find those parts of me that connect with other characters is fascinating because I always learn something new about myself. 
I never thought I was going to be someone brave or someone who could command a room. But when I booked Max on Ginny and Georgia, it was a wake up call that it was something I am capable of and could actually love.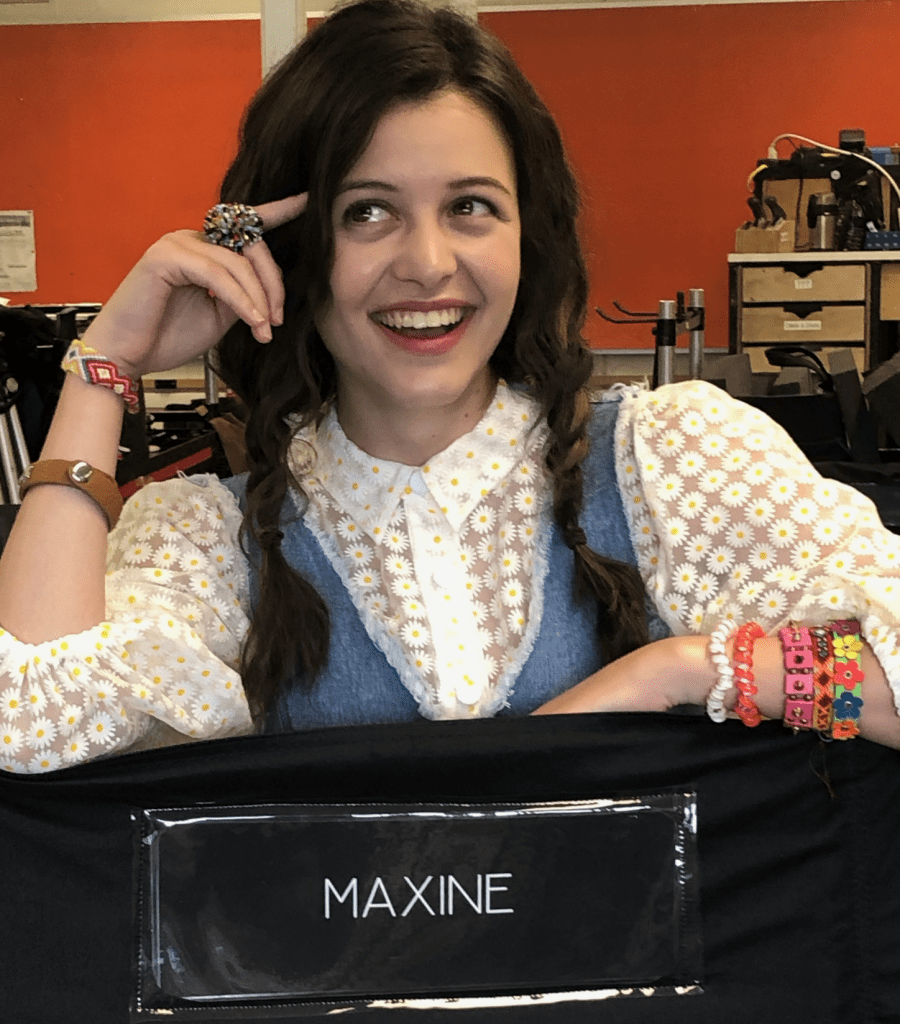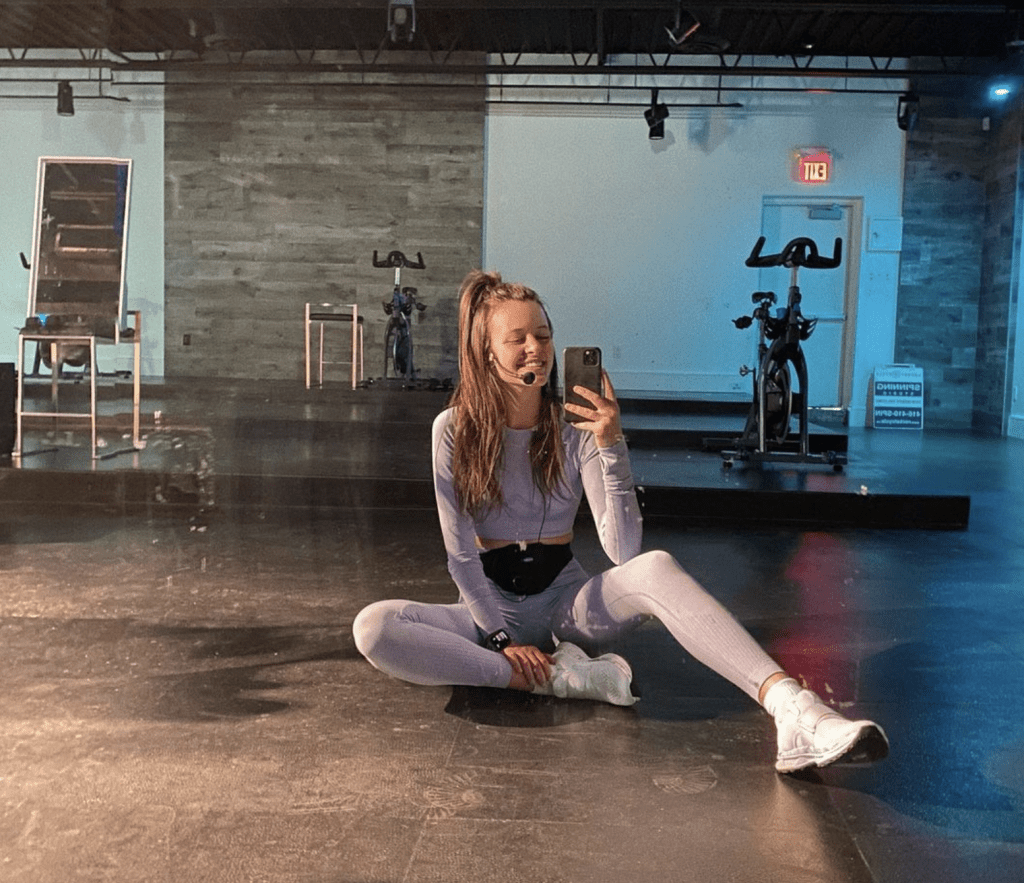 How do you stay balanced in the industry?
Sara Waisglass: I work out a ton. That's a really great thing. Also I write. I feel like I'll always be balancing the rush of work and then the slow period. I didn't work at all last year and that was really hard. I think what was even weirder was, when Ginny and Georgia came out, everyone was looking at me like I was some sort of working actor who never stopped. No, I was unemployed and felt like ass. 
This was the first year where I had to learn all that because I've had school my whole life. If I wasn't acting I was working on school, and I think that made the rejection easier for me. Now I'm out in the world and when I don't book something, I'm unemployed and that's hard. 
Sara's vulnerability when speaking on the subject was not only apparent but also deliberate. She has developed an ability to make a choice with something as difficult and personal as vulnerability. It channels in a way that unites people in collective struggle rather than reinforcing the imagined binary between a "successful life" and one of rejection and failure. 
It's in the clever and subtle way she chooses to reveal and direct her vulnerability that make her such a great actress. She understands success as something to be celebrated but not quite to be trusted, as the nature of success is one of impermanence and when the rhythms of life and work operate in a constant state of flux, defining ones self by something as elusive as success can be harmful.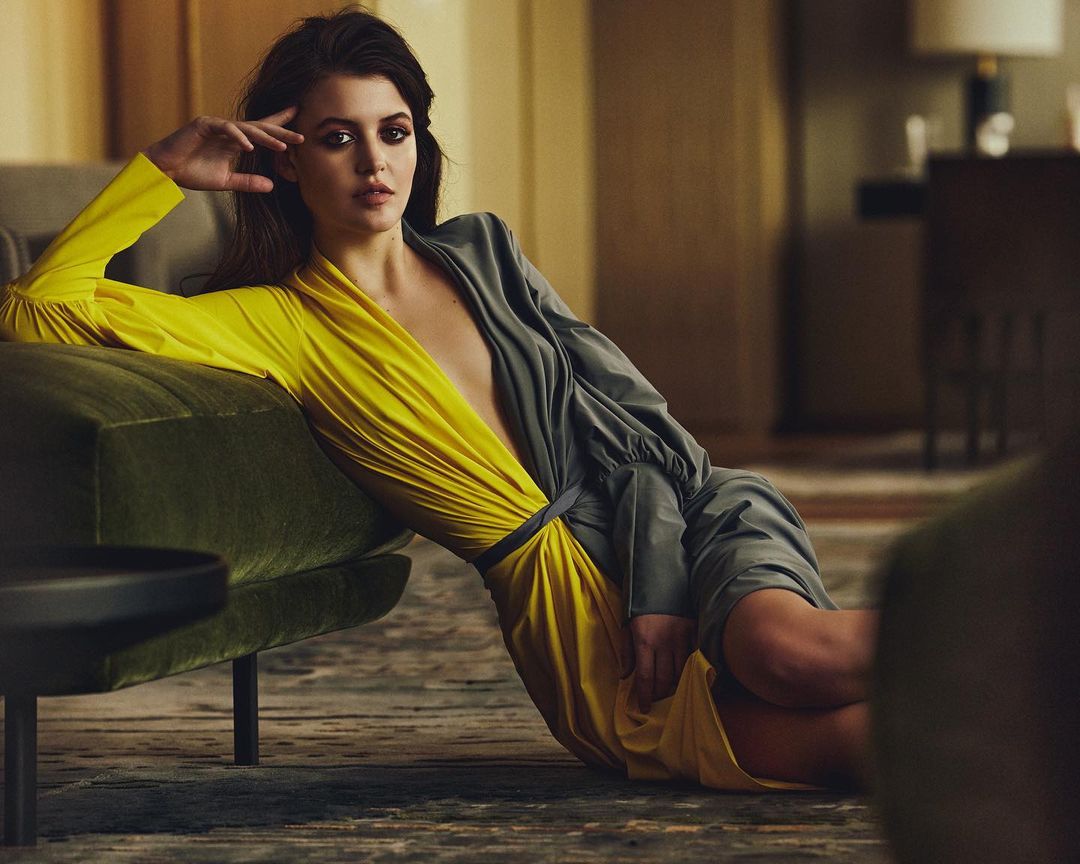 How important is building your brand?
Sara Waisglass: My social presence has blown up recently and that terrifies me. I've had to delete instagram off my phone so often because I can't deal with it. If I show who I am entirely, I'm scared that a casting director is going to look at my page and see me smiling with my family and think: "well, she can't play a drug addict." I want to be able to do all those things. So I actually think building your brand is a bad thing. 
How does your background in screenwriting inform your acting?
Sara Waisglass: When I went to school for writing, that's when I started paying attention to story as a whole. When I started out in acting I was focusing on my character alone. But understanding story and how each character foils another and how they all weave together to make a theme. I think that's the real beauty of what we do. 
My mentor Deb Fisher from Ginny and Georgia, told me you need to write what you would write if nobody was watching. What would you want to write? What would you want to see? That ended up helping me to write something that I'm finally really proud of.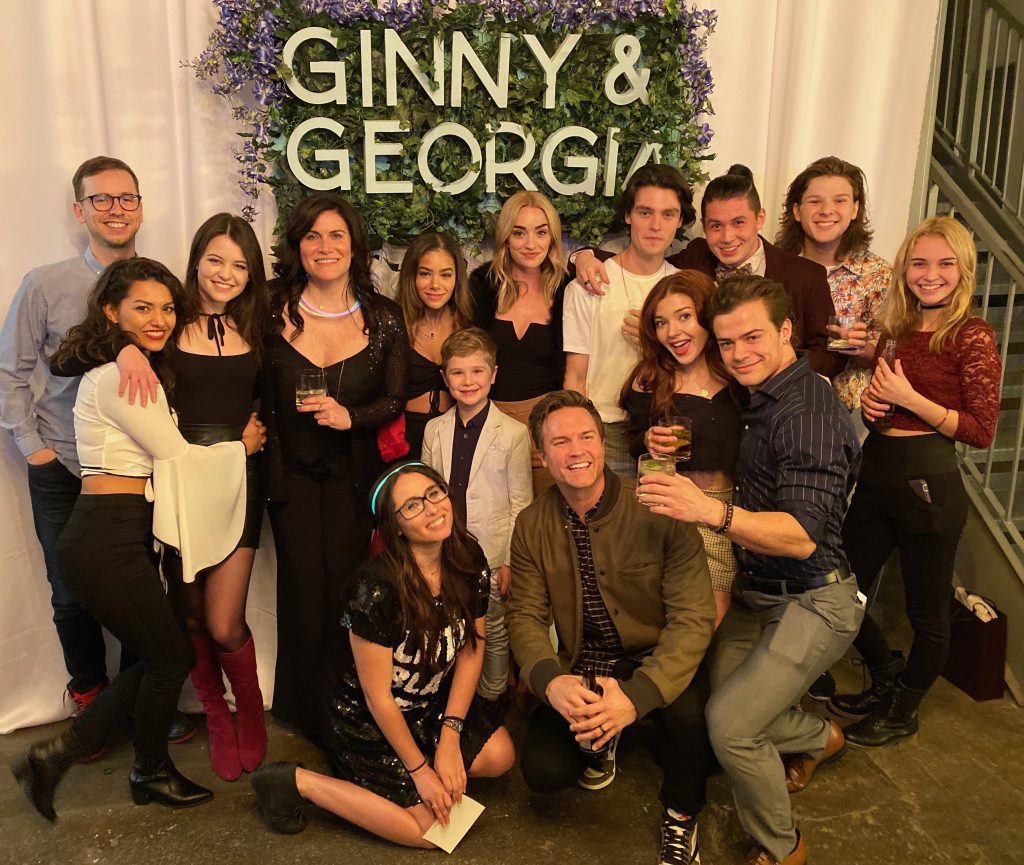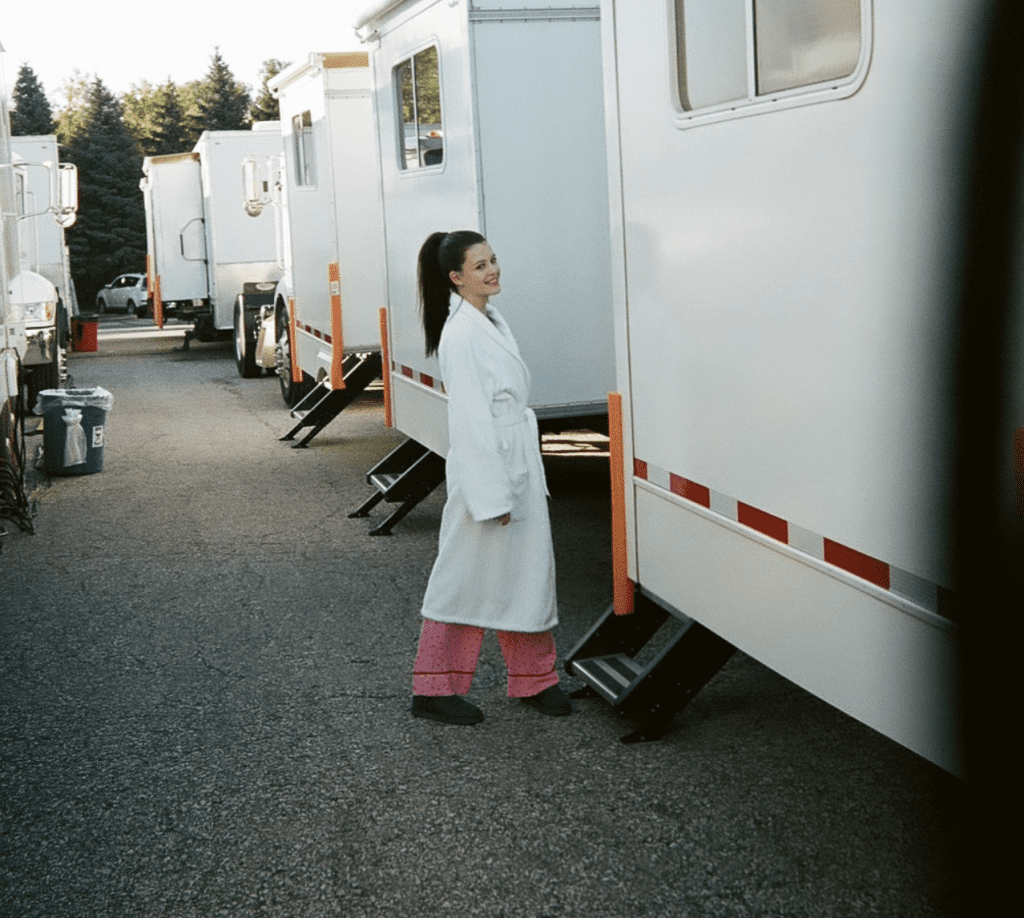 What advice would you give to an aspiring actor?
Sara Waisglass: It's a really hard job and you have to have gratitude every day. Even in the moments that are hard you need to be grateful. Most people work their asses off every single day and go to school for one thing and do that one thing for 50 years. But what we get to experience is this whole slew of different roles and jobs that are going to make our lives so rich. You have to be so grateful in the moments when it's painful and you get told no. Rejection sucks, I'm still dealing with it. But the rejections make the good times so much better. 
I would also say, don't give up. People I know who have given it their all are rewarded. So I would say, stay in it and be grateful. 
Sara's perspective leaves viewers with a warm and tranquil clarity afforded to one after contact with a quiet wisdom. This wisdom anchors her within a truth that allows her to navigate this particular working world so incisively. However, what we found most inspiring was the total suffusion of joy and love that sprung forth whenever she was prompted to talk about her art and work. 
It is this love that binds her so dearly to her viewers, listeners and readers; she is beholden and bravely abandoned to it. It is a bit of the secret love we all keep hidden, but that cannot help but capture our collective soul when so generously transmitted to the screen by such a gifted artist. There is hard work and diligence and devotion behind the success of Sara Waisglass, but above all, there is heart.
For a full list of Sara's work, check out her page on IMDb. You can also follow Sara on Instagram to stay updated on her latest projects!
To be notified when a new Sailfin Session is released, be sure to subscribe to the Sailfin Productions YouTube channel and follow us on Instagram. 
Do you know a professional in the entertainment industry who would like to share their experiences & advice? Click here to contact us.