Liam MacDonald: Growing Up as a Professional Actor
In the Sailfin Sessions, the team behind Sailfin Productions chat to talented professionals in the entertainment industry to bring you exclusive interviews and behind the scenes content. We'll be exploring the stories of actors, photographers, filmmakers, musicians and more!   
Today we spoke with the incredibly talented Liam MacDonald about his career as a professional actor at the age of fifteen. He shared his experiences working with adults on set, going to school while pursuing a career and walking the red carpet! 
Liam began his work as an actor at six years old. He began his career on stage, in particular, the role of Tiny Tim in a theatrical production of "A Christmas Carol". He also starred as Charlie Bucket in the theatre adaptation of "Willy Wonka the Musical", as  Gavroche in "Les Miserables" and onstage as Ralphie in "A Christmas Story" 
Liam made his film debut in 2017, and has continued to work in television and on the big screen.  More recently, his talent has landed him roles in productions like "Ready or Not?" and "Mrs. America" where he worked alongside the likes of Cate Blanchett, John Slattery and Andie MacDowell.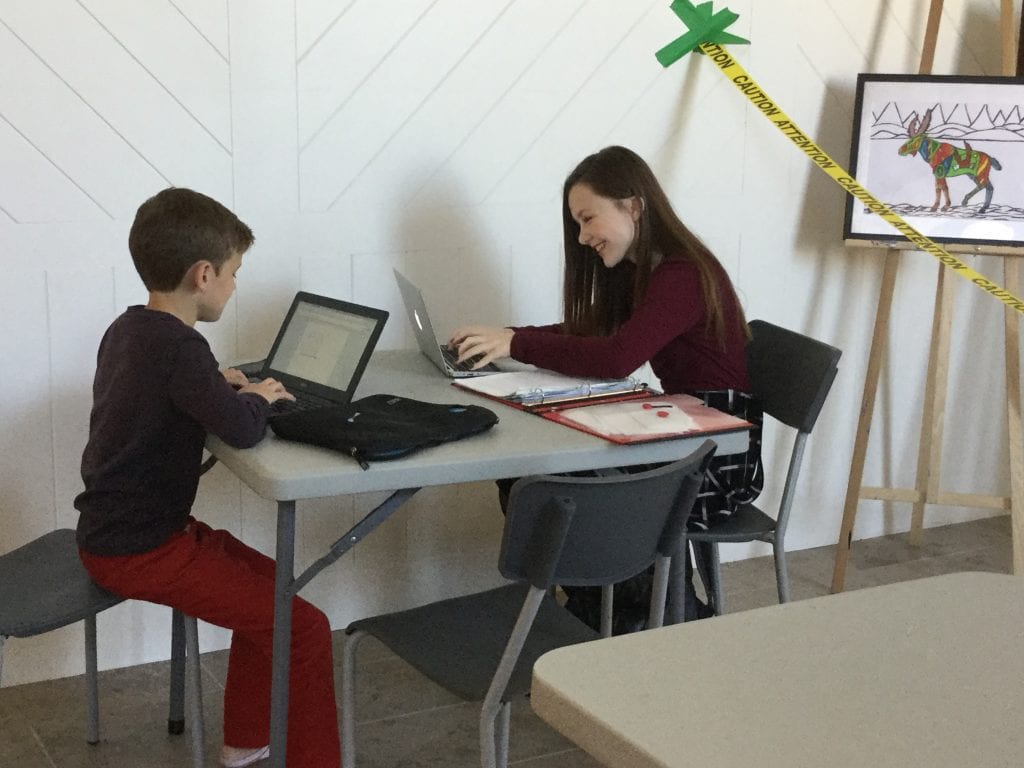 How do you balance school and work at such a young age?
Liam MacDonald: When you're doing this, not only are you busy outside of school, but you're also gone on many school days. You need to learn to manage your time. I find it can impact your school work, so you have to make sure you're keeping up with both things at the same time. 
On set's for kids, there's a two hour mandatory school work day usually on ACTRA sets. They'll sometimes provide you with a tutor which is really helpful. For me in the past, I've had a lot of really helpful teachers who have been really interested in what I'm doing. 
Is it difficult to work alongside adults?
Liam MacDonald: When I first meet adults, I'm kind of stressed out, as you would be. But I think when you get to know all of these people, they're all very friendly and very down to earth. I've made real adult friendships. You can really develop a lot of new social skills with adults and kids. These people aren't so big and mean, they're just kind of tall kids.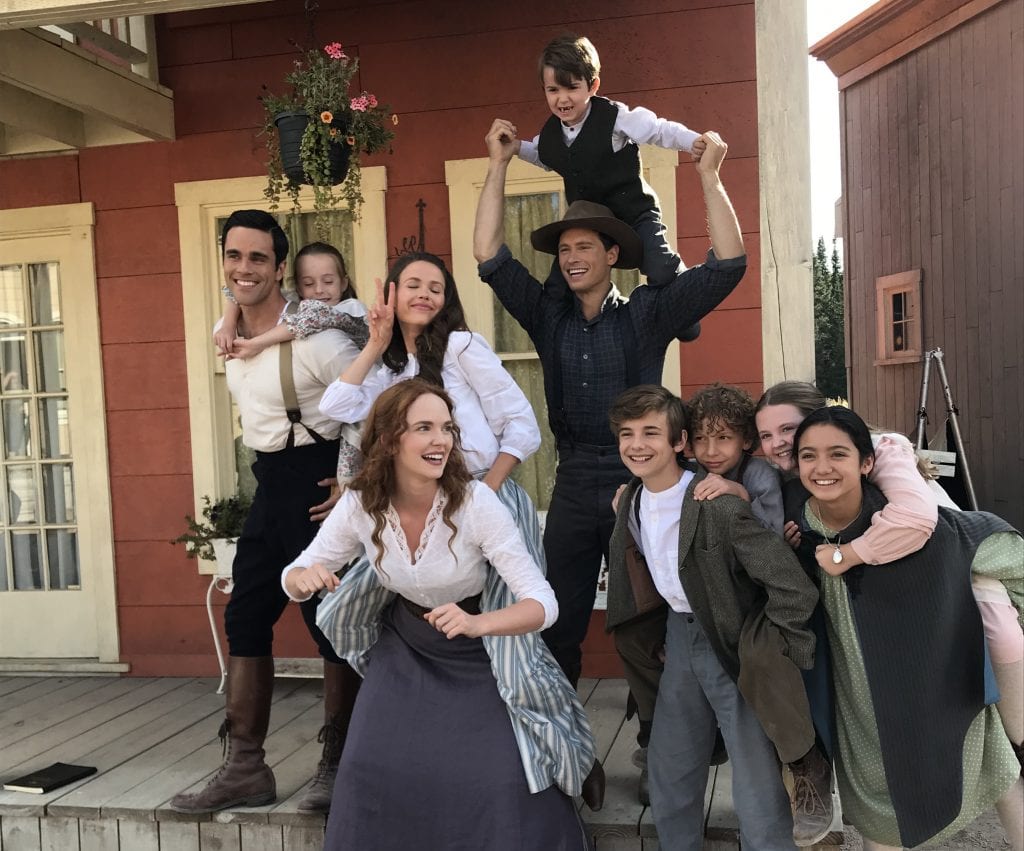 Do you need a parent/guardian on set with you at all times?
Liam MacDonald: On ACTRA sets, you are required to have a legal parent or guardian on set with you as a safety precaution. In theatre it's a little bit different. You don't have to. When you're backstage and when you're working, usually you'll just get dropped off. 
My parents pretty much drive me everywhere, they get me food and everything. They do a lot for me and I have them on set with me 24/7 when I'm doing film.
How do you prepare for auditions?
Liam MacDonald: If you're just playing off what you're reading, there's no personality in that. You need to read about your character, figure out who that is and then draw things from your personal life. Even if it's a completely different character, you have to find those little things that bridge the gap between the character and you. That character becomes part of you and you can use that part of you to play the role. 
Once you do that, I think it's important to focus on the lines, but not so much the words. If you're thinking about all the words and getting the words right, it will never sound natural. I've gotten roles when I've said completely different lines by accident. Don't do that, but it doesn't have to be perfect. You just have to be the character, and get the emotion and the meaning behind all of it.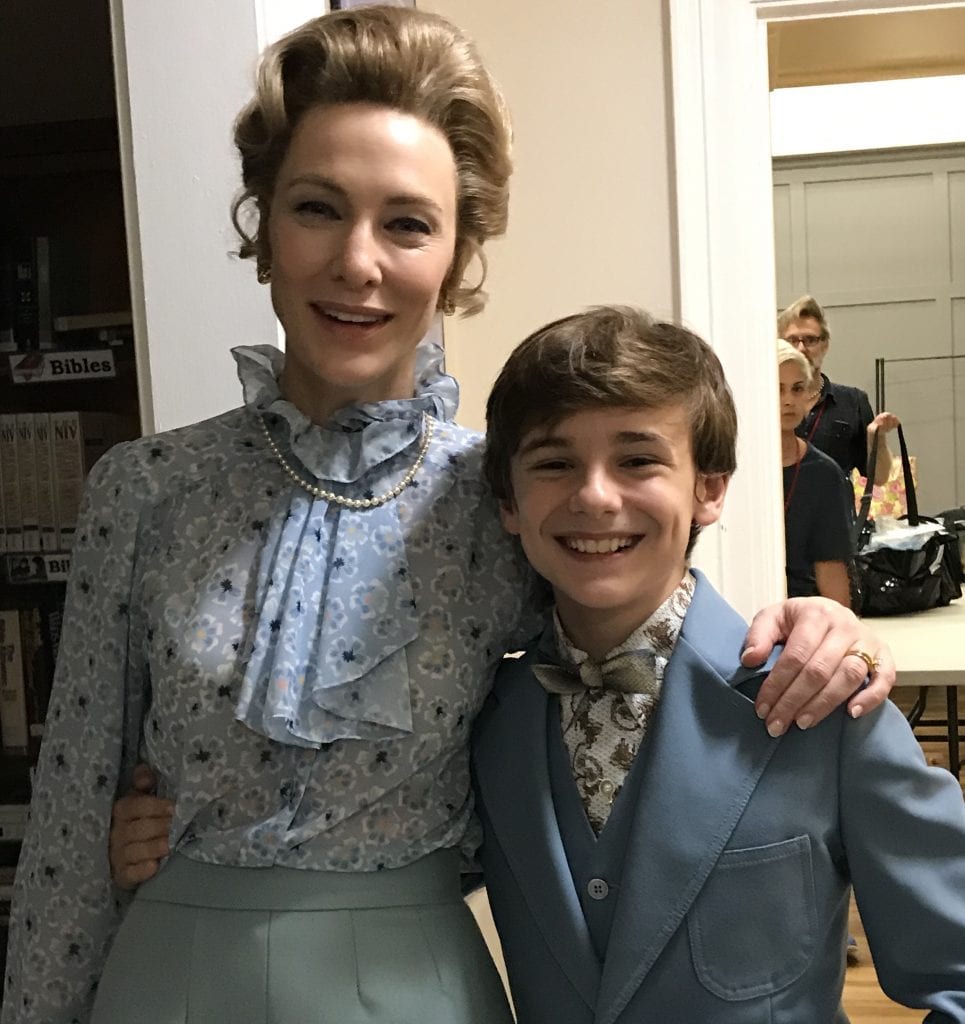 How do you deal with not getting the part?
Liam MacDonald: Almost all of the time, it's never personal. It's usually that you just didn't fit the part. Try not to overthink it because there's lots of opportunity and you'll hear a thousand no's before you hear a yes. I think that's what makes the yes's more rewarding.
Work hard and definitely be dedicated and want to get the part, but if you don't… there's nothing you can do about that. So you might as well not stress over something you can't control.
What is it like to walk the red carpet?
Liam MacDonald: From the jump it's all surreal. Doing a theatre production and performing in front of hundreds of people. Then when I first got into it, I got a small commercial that just went on a YouTube channel. It's a build-up of everything you do. 
I eventually got a movie, then another movie, then "Ready or Not?" which ended up going into theatres. It's a hard feeling to describe. 
Going down to LA and walking the red carpet, I felt like any other normal person. It felt like I was just walking down the street and they invited me to come walk on the red carpet.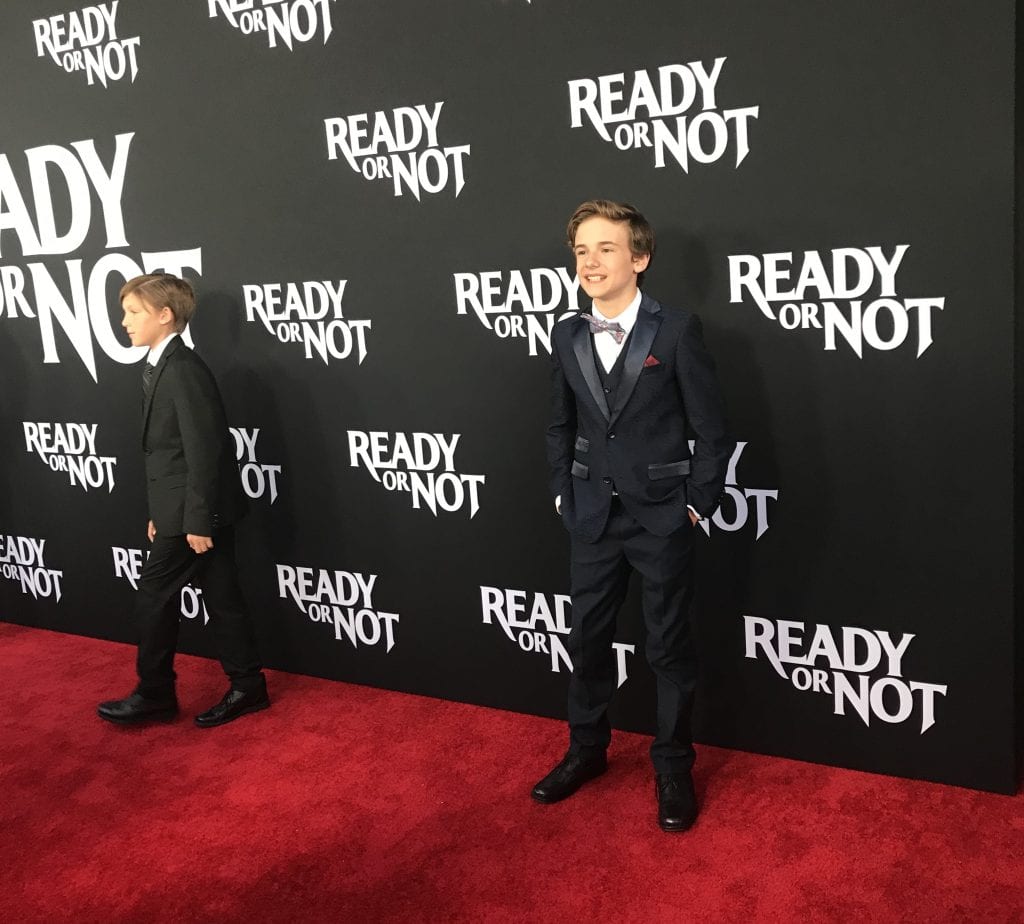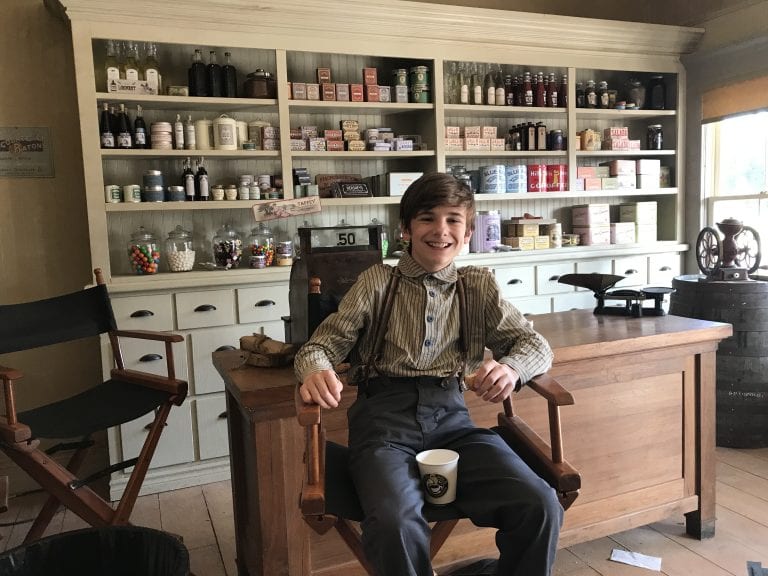 Any advice for aspiring actors?
Liam MacDonald: Acting is a big thing once you really get into it. If you want to pursue it, it's not a hobby. It really is something that you have to work hard for and you can't just let it sit there. It takes up a lot of your life. 
When I started out, I found it hard to talk to friends when I was gone and I found it hard to do school work. So I think you fully need to understand what you're getting into. It's not a walk in the park. It's so much fun, but it's also really hard work. You have to put in the work to be successful. It's not just something you can walk into and know everything about and get jobs.
For a full list of Liam's work, check out his page on IMDb. You can also follow Liam on Instagram to stay updated on his latest projects!
To be notified when a new Sailfin Session is released, be sure to subscribe to the Sailfin Productions YouTube channel and follow us on Instagram. 
Do you know a professional in the entertainment industry who would like to share their experiences & advice? Click here to contact us.