Laura Vandervoort: Career Advice from an Actress/Producer
In the Sailfin Sessions, the team behind Sailfin Productions chat to talented professionals in the entertainment industry to bring you exclusive interviews and behind the scenes content. We'll be exploring the stories of actors, photographers, filmmakers, musicians and more!   
Today we had the wonderful opportunity to speak with the talented Laura Vandervoort about her career. Laura is full of wonderful advice about preparing for auditions, dealing with rejection and working behind the camera. So if you're interested in learning more about her experience as a professional actress and producer, you've come to the right place!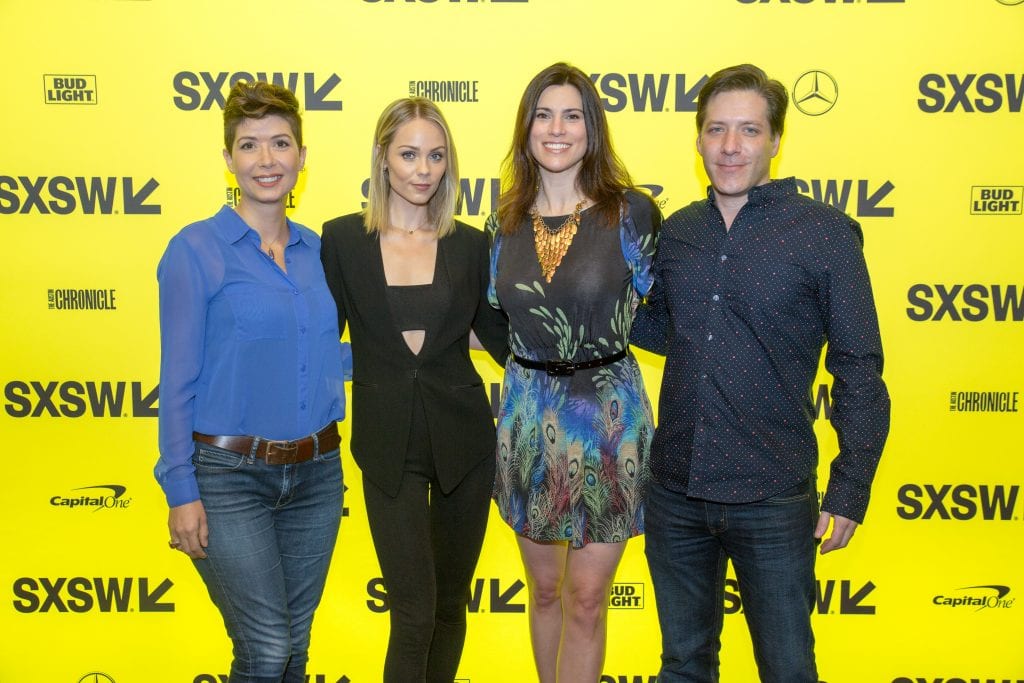 Laura became intrigued by the world of acting as a child after seeing the movie "My Girl". It was the first dramatic film she'd seen with a young cast and she was officially inspired. She soon began working as a background performer, which paved the way to her first speaking role at age 13. 
"I've spent 23 years in the industry now and I think I'm still learning to love it," she says. "This isn't an easy industry to be part of. Every year is a rollercoaster. You can have great success one year and none the following. Nothing is guaranteed and it takes commitment 24/7."  
To date, Laura has over 50 acting credits to her name. She's recently branched into producing and just released her first film as an executive producer. 
Laura's film "Age of Dysphoria" is currently doing it's festival rounds. For festival lists and more information, please visit: www.ageofdysphoriafilm.com
How do you prepare for an upcoming role?
Laura Vandervoort: Every job is different, however the bones of my process are always the same. I'm a Virgo haha. I need details, research material and I need to read the script many times. I write down character questions and find where the character's arcs are in the script. Then I think about the character's motives and reasonings. With villains, I always look for the humanity in them.
This is going to sound funny, but 'post-its' are my saviour and a huge necessity. I mark up all of my scenes. I label them and mark the big scene at the top of my script so I can visually see how many heavy scenes I have. Once the schedule arrives, I go through scene by scene to list the amount of lines per scene. I highlight the heavier dramatic/emotional/dialogue days so I can pace myself on those days.
Making sound tracks for each character also helps me get into the characters head space.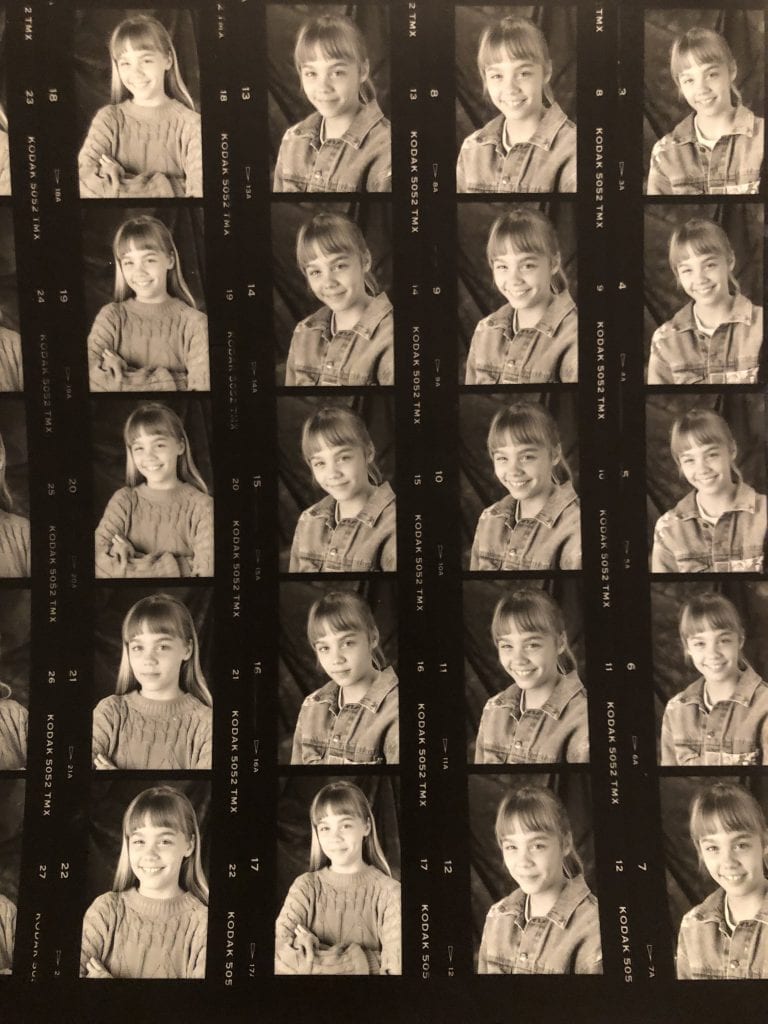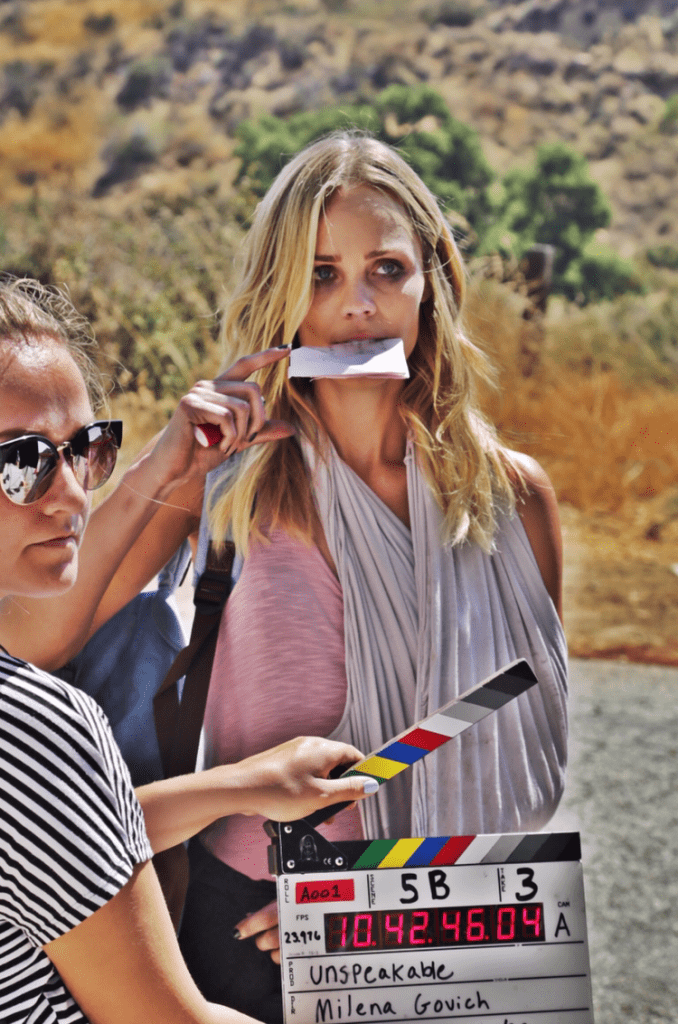 Do you have any advice for those who audition and don't get the part?
Laura Vandervoort: Do I !! Yes!  I have been rejected many times for 23 years hahaha. It is a common part of the job. Rejection is a part of the process. Trying to not take it personally is crucial. This can be tough and I get it. I still take rejection personally at times. I don't have a thick skin. If you must, cry it out. Feel those feelings, get motivated and move on to the next one.
Having casting directors and producers merely seeing you, your name and your work in an audition is great. If this one didn't work out they may remember you for future jobs. Fear not. I often throw my audition sides out right after the audition to mentally and physically let it go and leave it to the universe.
There are multiple factors as to why you don't book a job, and the majority have nothing to do with you! Seriously!! Just keep trucking along and do your best. It's great to have other passions going on in your life so that you aren't putting all of your eggs into that single audition basket. Painting, acting classes, volunteer work, producing, writing, working out, reading. Whatever it may be, have another passion you control and that can keep you busy but also get that creative side out.
What is involved in producing a project?
Laura Vandervoort: I believe there are different skills different producers bring to the table. I'm more of the creative producer I think. I developed the story and found the main team to get behind it, then helped with casting, found a stage location to shoot at and made decisions on wardrobe. I also gave notes on the script and looked after cast members needs whenever I could. Other producers have stronger skills for schedules, budgets, financing. Overall it's a team effort.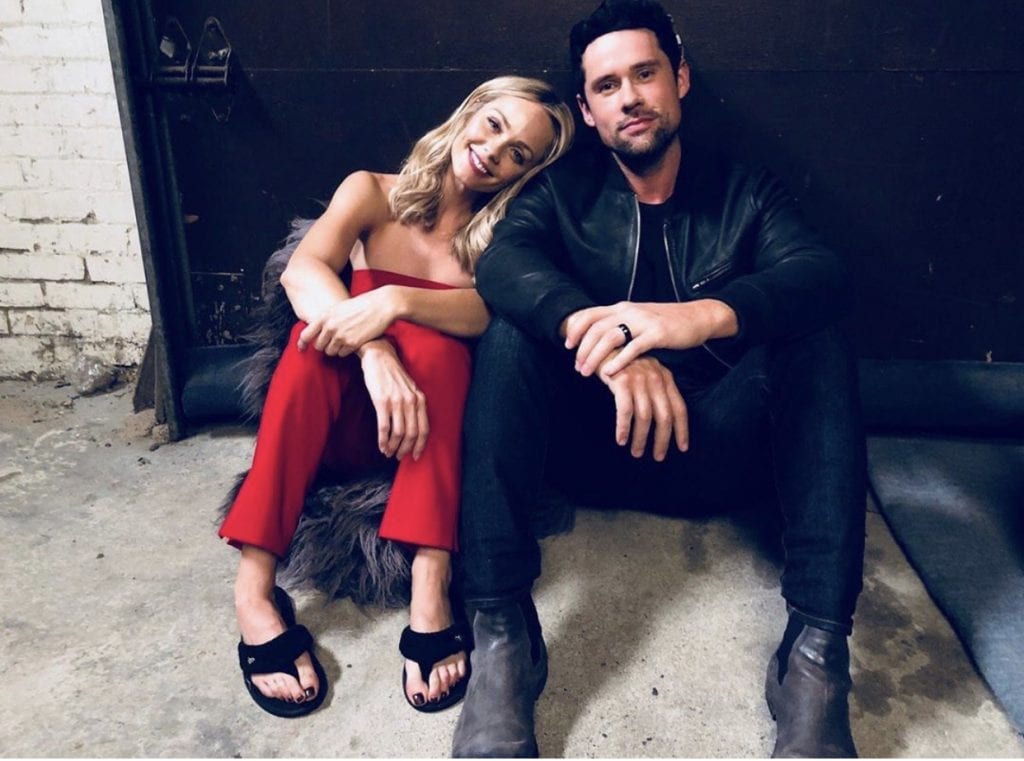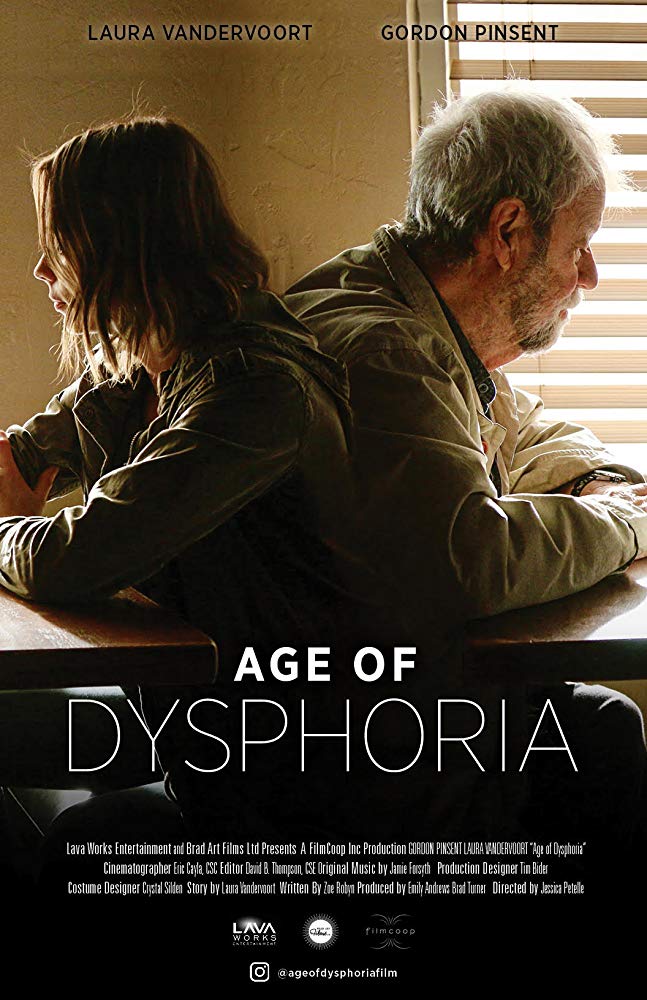 What lead you down the route of producing?
Laura Vandervoort: This industry has always meant relying on other people to decide if you 'have the job' or are the 'right' person'. So I wanted to get behind the camera and develop stories of my own. Honestly, in a way to feel more in control of the content I was a part of. Ideas started coming to me and I became overwhelmed with the need to tell them. 
Finding the right team to write, produce, finance and distribute your ideas isn't an immediate thing. It takes years. I have three projects in the development stage. Our short film 'Age Of Dysphoria' was a rare occurrence. It happened fairly easily and quickly with contacts and favours. I brought the concept to a director friend Jessica Petelle, who loved the idea and brought it to a writer named Zoe Robyn. An all female producing team here in Toronto called 'FIlmCoop Inc' signed on quickly. 
The entire process from the first meeting to our final day in the editing booth took 9 months. This was an ideal scenario and I know uncommon. We are so proud of the film we created. The process of submitting it to many film festivals can be tedious and costly. We started an IndieGogo campaign and managed to raise more money than we had anticipated. These funds help both in the editing process and festival submissions. 
What should an actor do to be more competitive for a role?
Laura Vandervoort: It is important to always make a 'choice' in your audition. Even if it's the wrong choice. For example, if you get a scene that reads very basic and clear, make a choice to make it somewhat more exciting than what is on the page. Most of the other actors will do exactly what is on the page. If you make a choice that is slightly off beat or even wrong, it makes you stand out.
Casting directors and producers are watching the exact same audition scene a hundred times over. Wake them up. Change the tone (For example: change where the character yells to the character getting extremely quiet and stern).
I always think it is important to not only take your own spin on the audition but to also incorporate yourself into the character. There's no one else like you, so bring who you are to the audition room. They're also looking for whether you're a person they want to spend hours on set with. So show them who you are, take direction with ease, be friendly but confident…or even self deprecating. Whomever you are, they want to see that.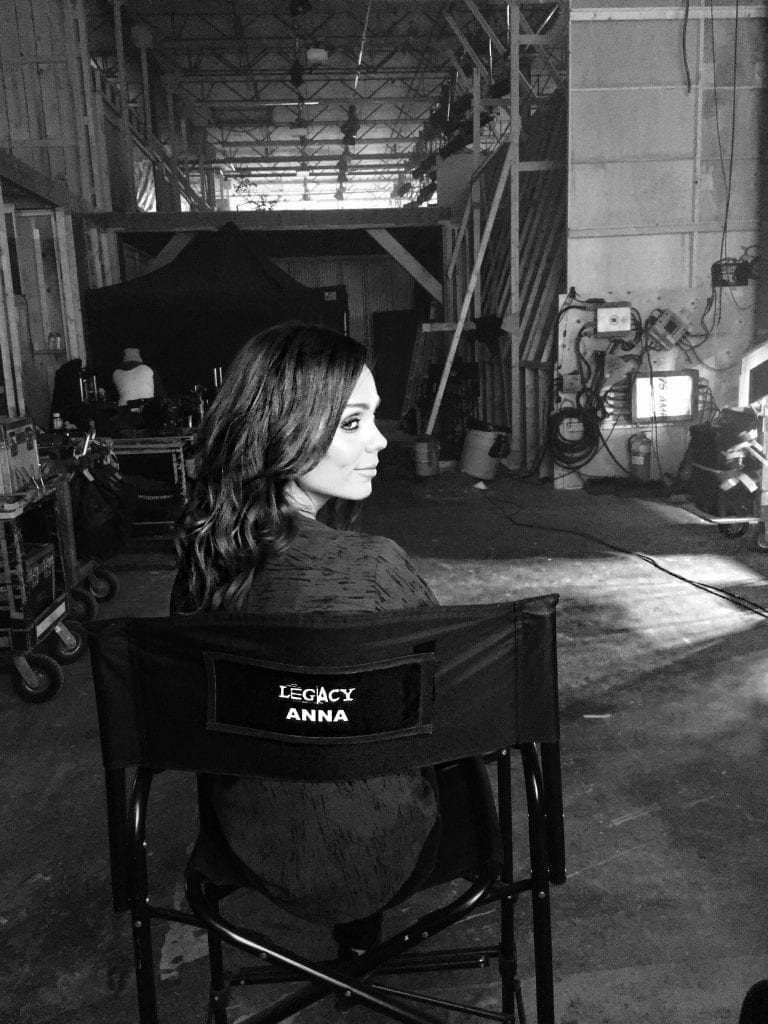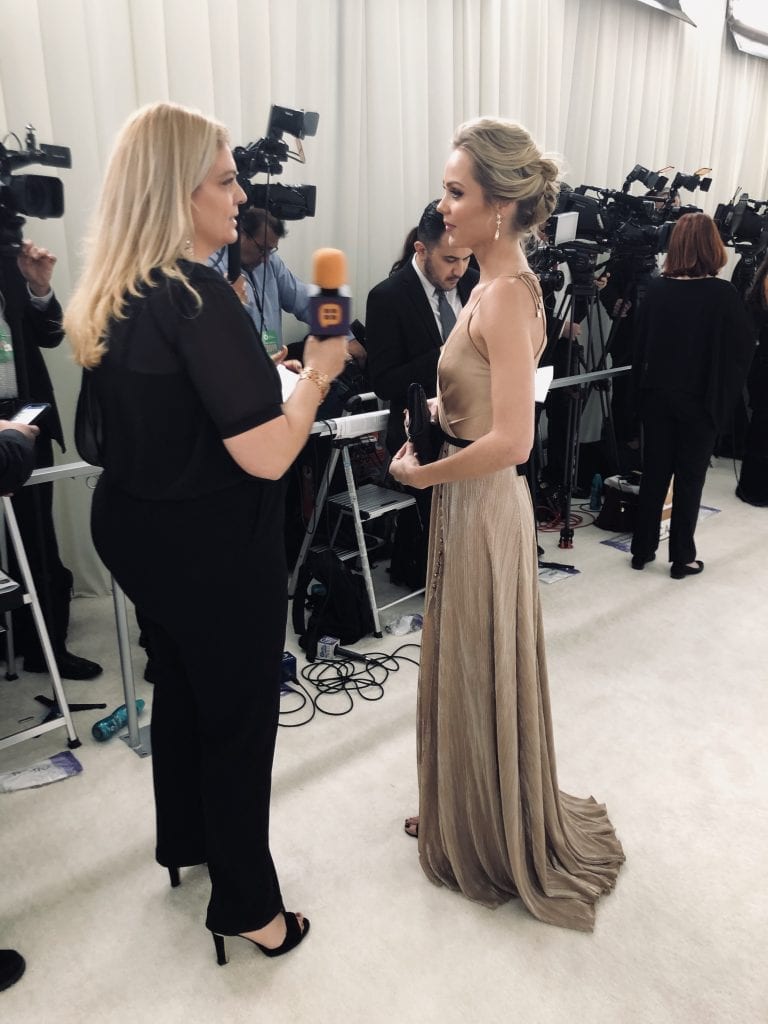 How did you take the leap from the industry in Canada to LA?
Laura Vandervoort: I had been going to Los Angeles for 'pilot season' most years as a kid and later as a teenager. 'Pilot Season' is the time of year when new shows are casting for a few months. You would have 3-4 auditions a day just trying to get one to stick. Hundreds of actors basically migrate, all with the same hopes and dreams. The hustle was insane.
Eventually I was cast as 'Supergirl' on the series Smallville. However, this was off a self tape I did when I returned to Toronto. I think perhaps a lot of the Canadian talent have either done all of the shows they could possibly do here or have seen every casting agent. They choose to widen their net and give the US a try. That comes with many complications such as VISAs or green cards, costly flights, rental cars and rental apartments.
Smallville widened my audience outside of Canada and allowed more opportunities for me. However, I find most of my jobs and opportunities still come through Canada.
What about your job brings you the most satisfaction?
Laura Vandervoort: I would have originally said returning home at the end of a day feeling proud of the work I put in on set that day. That is still the case, however since producing my short film I think major satisfaction comes from seeing the final product of something you helped create from the ground up and sharing that with the world.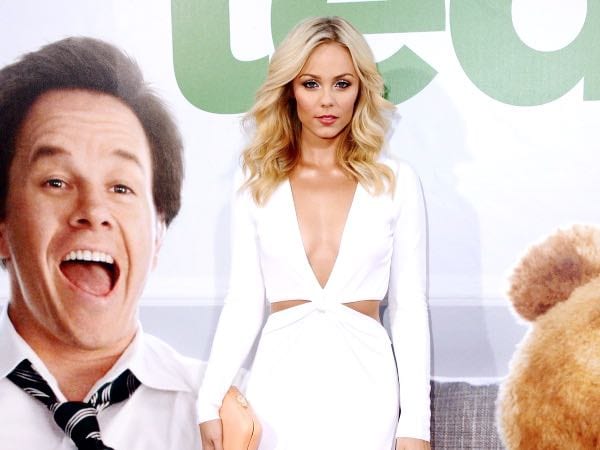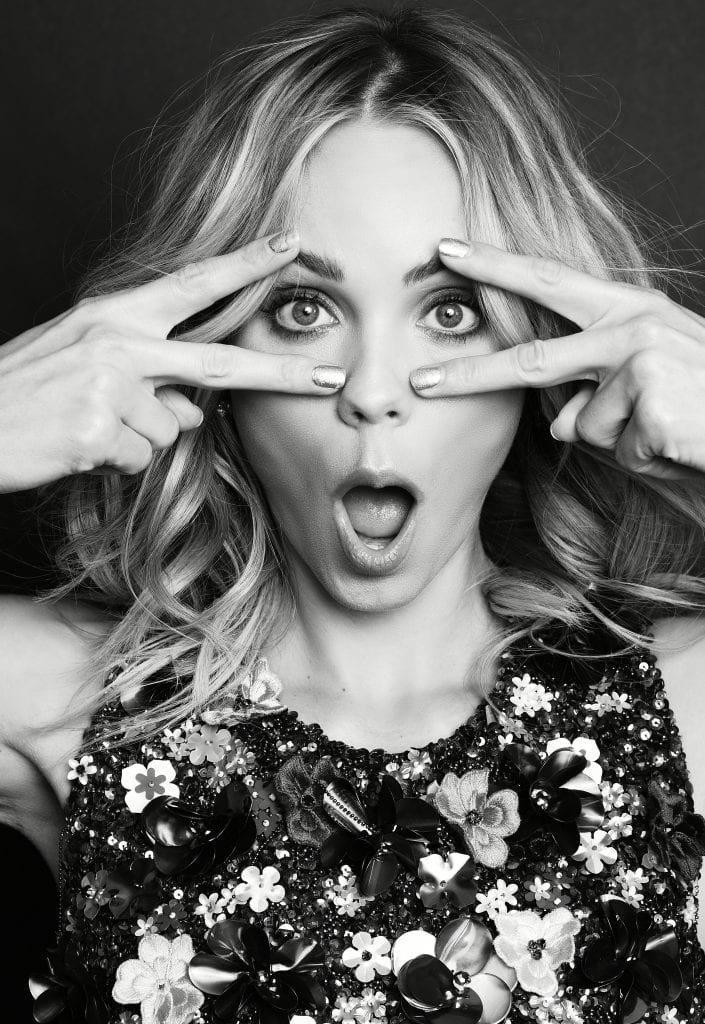 Any words of wisdom for fellow women who want to kick butt in the industry like you?
Laura Vandervoort: One thing I've had to learn in the process is how to say "no'. There is power in knowing what you want. Saying no to a job can be terrifying but it does empower you. If the job isn't right for you, why move forward with it? You know what kind of career you want. You know what choices feel right. Don't let the industry bully you into being someone you aren't. Stand your ground. Do the work that fuels your soul, even if that means little pay to start.
Like I've said before, it is a process. Everyone starts off at the bottom and works their way up. Know your worth and never forget it. Women supporting women in this industry is so important. We can help build one another up and collaborate to create incredible things. 
Follow Laura on Instagram & Twitter to stay in the loop about her latest projects and upcoming film releases! 
To keep up to date with all our Sailfin Sessions, be sure to subscribe to the Sailfin Productions YouTube channel. Click here to visit our channel!
Do you know a professional in the entertainment industry who would like to share their experiences & advice? Click here to contact us.