Ehren Kassam: The Ups and Downs In the World of an Actor
Ehren Kassam is an actor, writer, musician and one of the coolest kinds of cat the human race has to offer. He grew up participating in community theatre and stage productions in school, all while honing his ability to sing and play a myriad of musical instruments on and off the stage. His passion and will to explore the art swept him along in a migration through various towns and schools, where he eventually came to settle at a highschool for the arts in the town of Clarington. It is in this place that Ehren found himself situated among a supportive staff and group of peers that provided an environment for his ample talent to flourish.
He soon acquired an agent and booked a role on the television show Degrassi: Next Class, all while performing in school productions, community theatre and playing in his own band. After graduating highschool, Ehren appeared in a number of films and TV series, including Once Upon a Time, The Strain, Cheerleader Death Squad, Christmas in Angel Falls and Carter, before booking a leading role on the CBC show, Coroner. 
Throughout his life he has written music, plays and has now embarked to write his own fantasy novel after being a long time reader and admirer of the genre; a process that has sparked in him a new passion and vigor, providing his life with an ever growing sense of excitement and purpose.
We were grateful for the opportunity to sit down with Ehren and discuss the highs and lows of his acting career thus far.
How does acting affect relationships?
This profession and career has allotted me nothing but free time to work on myself and to work on relationships. I would say in that sense, I've chosen a career that is very people oriented. I get to hang out with a lot of people from different age groups and the career itself is what's helped me become a more well rounded human and have more strong relationships, because I can put time into them. I also get to spend a lot of time alone, which I think helps relationships, ultimately.
Has your perspective on acting changed throughout your career?
Ehren Kassam: I would say it's actually changed for the worse. I think at first, acting was incredibly sensational to me. It was a very surface thing that I didn't understand. I didn't really understand what it asked of you. I didn't understand what just being in the industry demands – from rejection to getting the part and they can both be one in the same feeling of stress and panic. It is something that is so outside of your control so much of the time. So much of it is based on surface things that I fear for. 
This is silly, but I fear going bald one day, that it will throw a big wrench in my career. There are just so many meaningless things to your life that would end up affecting this career.
Ehren has made the brave decision to stare directly at this truth, so that when he makes his decision to work within the framework of the industry, he knows how to navigate it in a way that allows him to glean what he can from the purest parts of it, all while remaining vigilant and careful enough to keep his heart intact when the more superficial and vicious aspects of the job must be confronted. This is no small endeavour, the demands of that kind of practice require a person to have the utmost passion, patience and perseverance in order to keep the flame burning. Ehren has managed not only to weather the storm, but to contend with each one of its winds in the hope of discovering those that may swell his particular sail.

Best memory in your career so far?
Ehren Kassam: Booking Coroner was amazing. That was a long process. Four auditions and three months in between from the first until I got the part. When I booked it, I was in a very bad place financially and in my life. I didn't have my stuff together. I was unmotivated for a very long time and I felt very complacent. 
It wasn't until when the pandemic hit that I realized this was not how I wanted to spend the rest of my life. I don't want to waste away the time when I'm not acting. That was the motivation that got me to start writing. Writing is the thing that gets me to start every part of my day. From there, my brain feels like it's working for the rest of the day and I can start thinking about things with more depth.
I'm currently writing a fantasy about the way mental health is often forgotten in religious societies and seen as more of a supernatural curse. It follows a host of characters that have their own set of messed up problems that they don't even understand because they're from a place that has told them those things aren't real.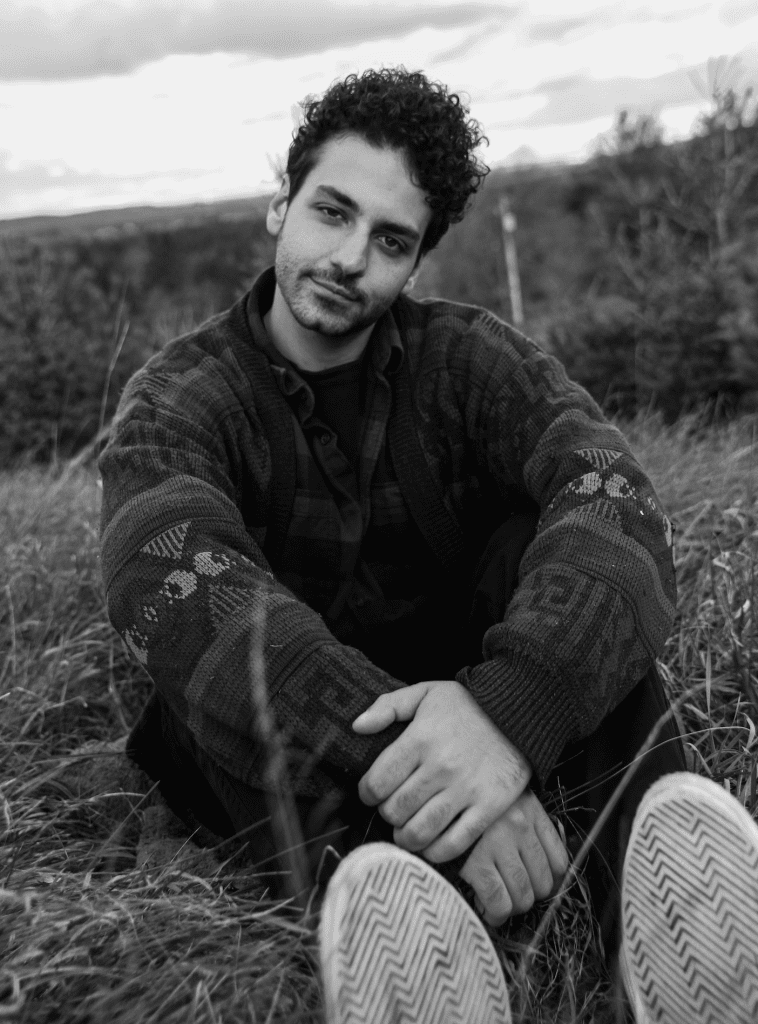 You wouldn't guess so from how modestly he speaks of it, but what Ehren has managed to accomplish since he began the endeavour of writing his novel is incredible. In the span of a single year, Ehren has managed to complete three drafts of the book and is continuing the effort to refine his work further. This is not to suggest that any corners have been cut in the monumental process – it very quickly became clear that he is far too drawn by his curiosity for that to happen. The care and detail that was taken in effort to describe the intricacies of his created world, as well as the passages he offered to share with us were extraordinarily beautiful. Ehren, being a devout reader, certainly understands the indescribable sublimes that can be conjured from within the pages of a very special kind of book, one where an innocent and curious love seems to ripple from behind the voice of the author's every word. Sitting now and recalling our time in the studio, we feel so privileged to have witnessed that same entrancing spring coursing from behind Ehren's eyes as he described his work and life to us.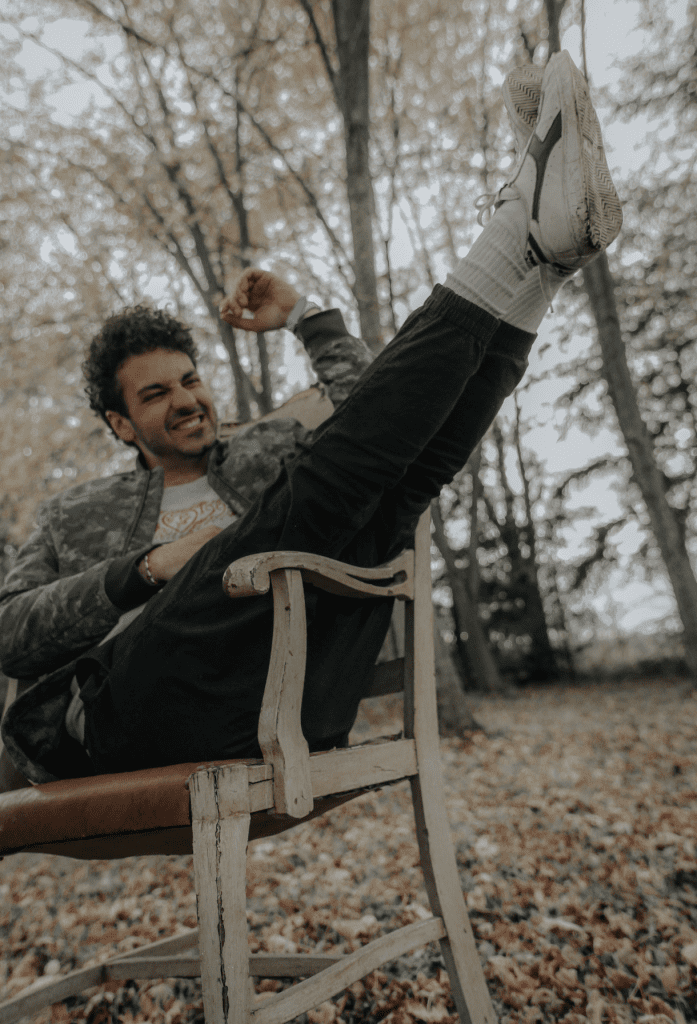 How do you feel when filming wraps?
Ehren Kassam: Thinking about leaving Coroner makes me sad. Not only is it the loss of friends and family, but it's the loss of stability for that time. The loss of something concrete that you're doing often. I also am very bad with the idea of finality in any sense. If I could, I would work with the same crew forever. But obviously I can't do that, because it's amazing to meet new people. But leaving is hard for me.
Any advice for aspiring actors?
Ehren Kassam: I think that starting late was good. I really liked the fact that I didn't get into this until I was older. I had a really normal childhood. Have your youth, have your childhood. The only other thing I'd say is: don't do it, haha.
Ehren is extremely talented, ambitious, sincere and forward in his passion and deep-rooted in his values. He is caring and compassionate to a fever pitch that manages, unbelievably, to wrestle itself into total and unabashed harmony in every song he sings, each word spoken in every moment on screen and in every paragraph of every chapter he delivers to the page. You can hear the difficult harmony in his voice; in the way he speaks of those dear and of those moments and memories that, for better or worse, he holds forever dear to his heart. You are swept away in his candidness; no corner of the soul is too precious to conceal, or if it is, he is not hesitant to admit that it be so.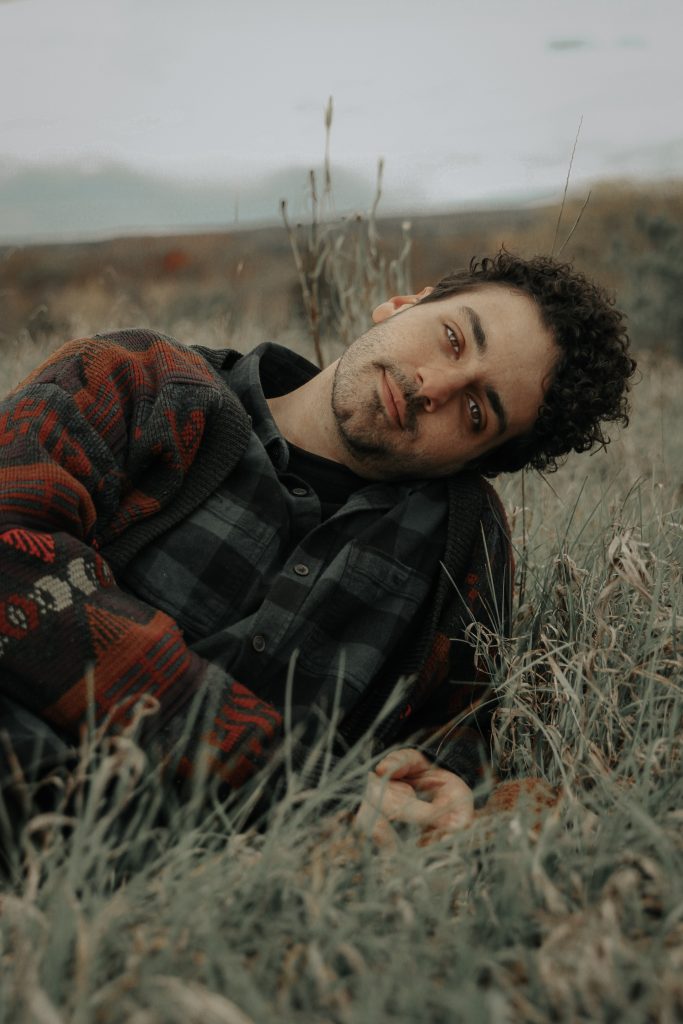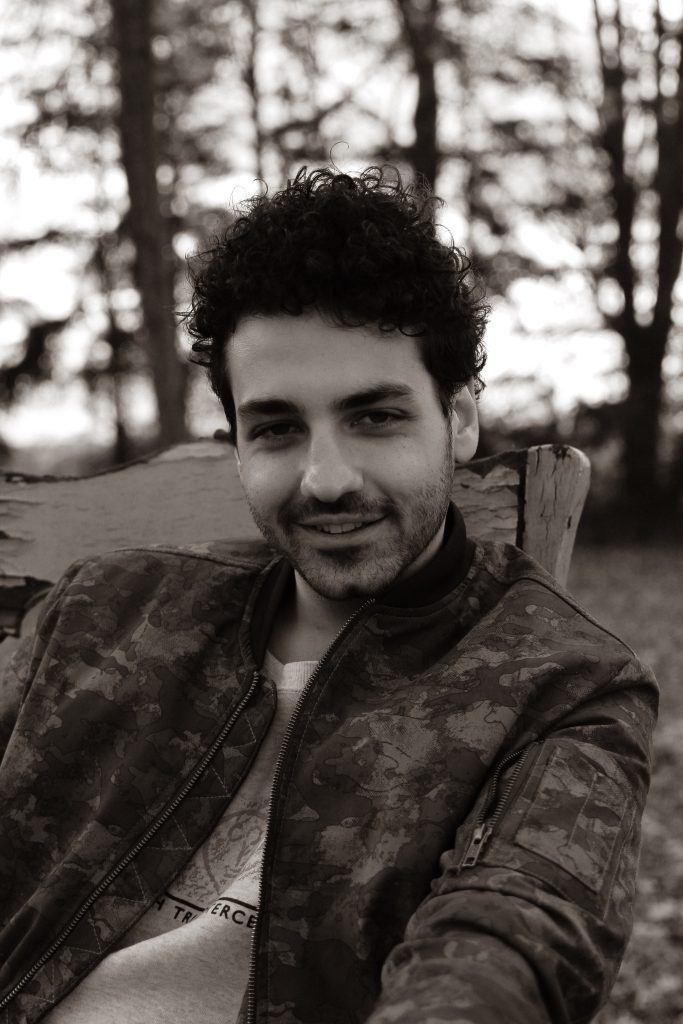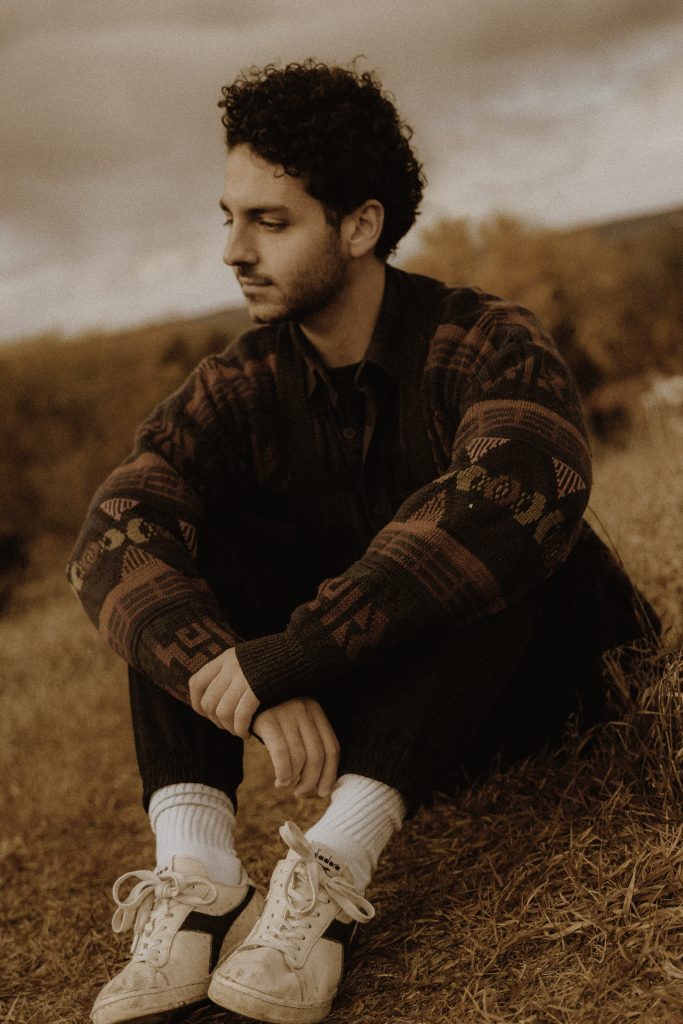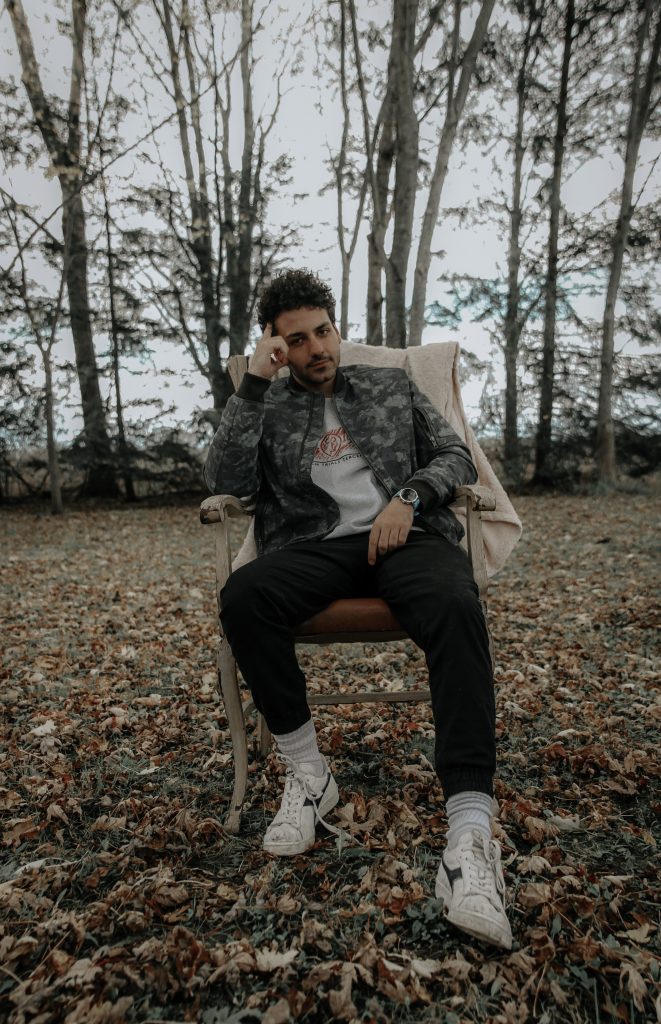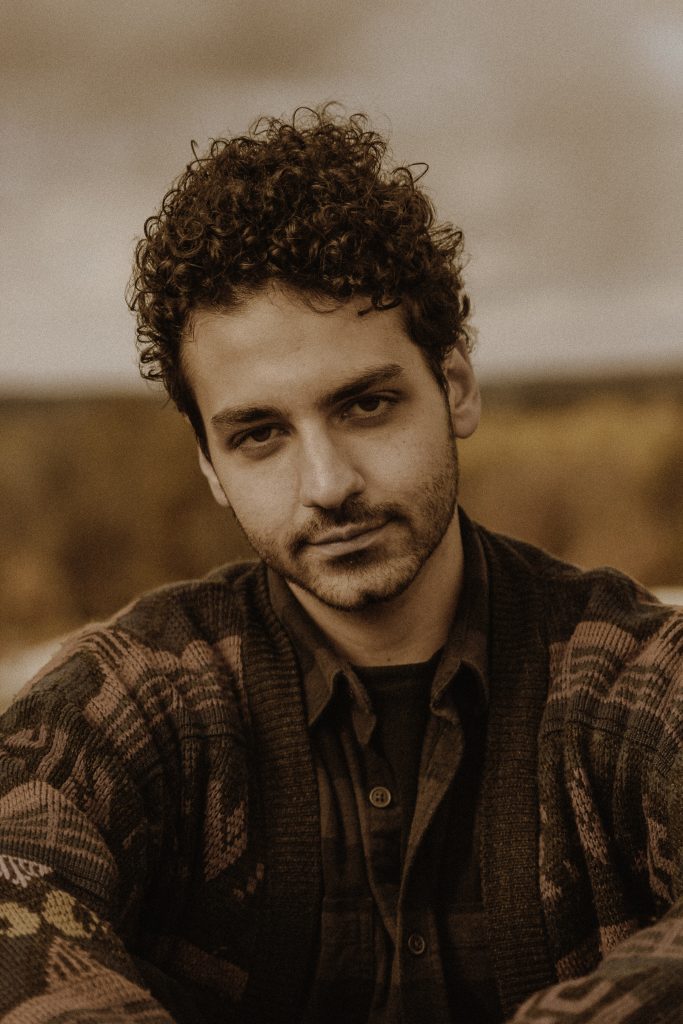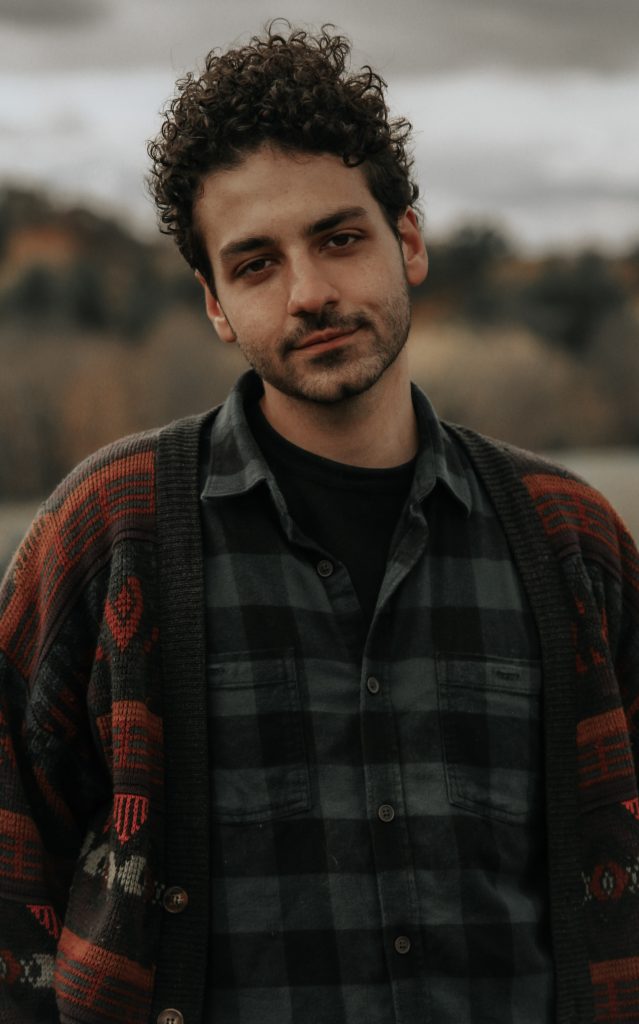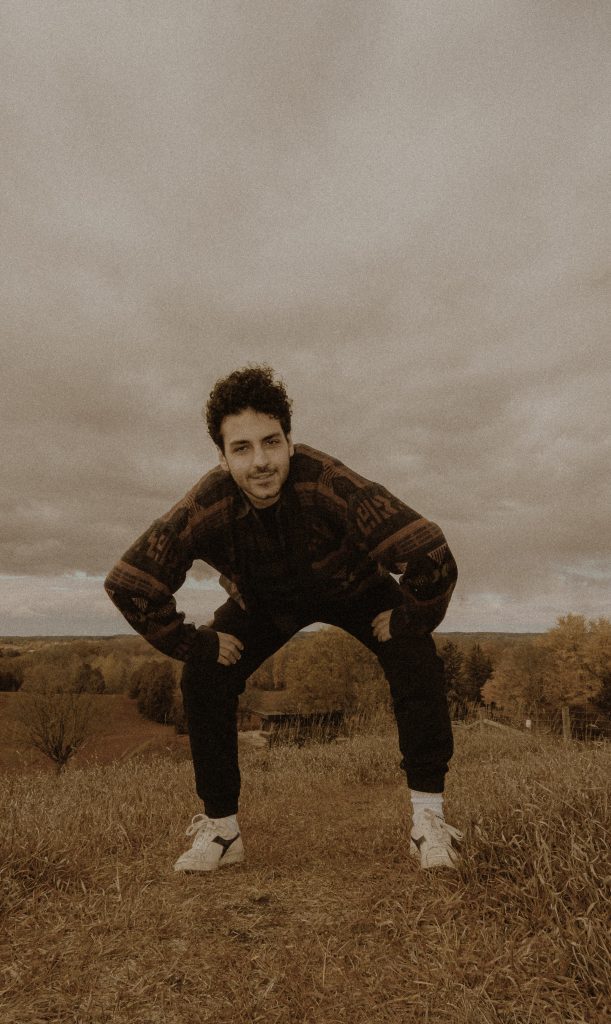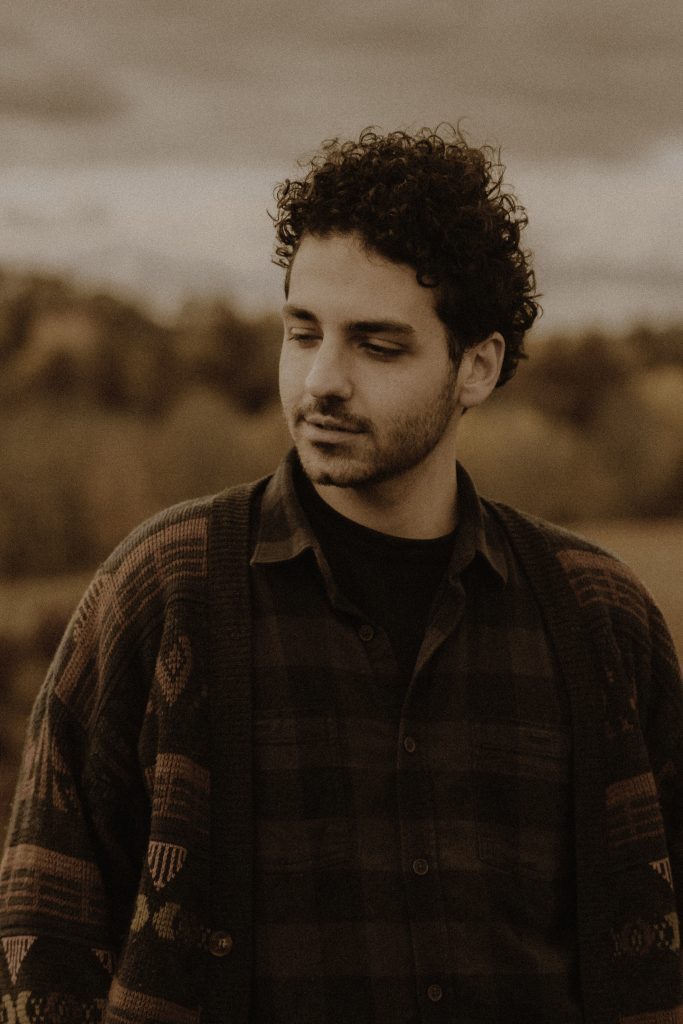 For more information about Ehren and his work, you can visit his IMDb page. Make sure to follow him on Instagram and Twitter to stay updated on his latest projects. 
To be notified when a new Sailfin Session is released, be sure to subscribe to the Sailfin Productions YouTube channel and follow us on Instagram. 
Do you know a professional in the entertainment industry who would like to share their experiences & advice? Click here to contact us.