Eric Osborne: Acting Tips & Life on Set
In the Sailfin Sessions, the team behind Sailfin Productions chat to talented professionals in the entertainment industry to bring you exclusive interviews and behind the scenes content. We'll be exploring the stories of actors, photographers, filmmakers, musicians and more!   
Today we had the wonderful opportunity to speak with the award-winning Canadian actor, Eric Osborne. So if you're an aspiring actor in search of industry tips or just curious about life on set, we've got you covered.
Eric's passion for performing blossomed throughout elementary and middle school when he began performing in school plays. But his obsession with film and television soon brought him into the world of professional acting. 
Osborne is most known for his starring role in the teen drama Degrassi: The Next Generation & Degrassi: Next Class (check it out on Netflix). Throughout his years of work, he's also made appearances in productions like; Suits, Frankie Drake, Pyewacket and Random Acts of Violence.
Eric is full of wonderful industry advice for actors developing their craft. Here are some key takeaways from our conversation together.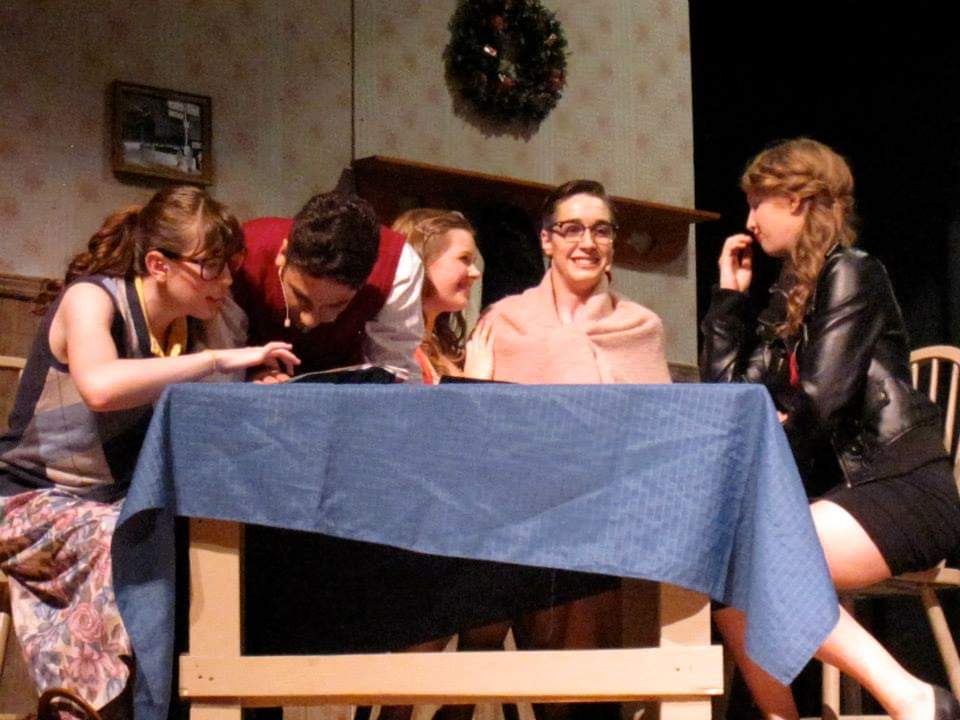 What advice would you give to any new actors?
Eric Osborne: I think the main thing with acting, or any art form, is to find the thing in it that excites you, that draws you and inspires you. Focus on that. It will open up an entire world of possibilities that change as you do. It's very easy to become distracted with other things in the industry and there's a lot of self-consciousness that can become harmful. If you find that little kernel of love or truth, that would be the thing to follow.  
What is it like to work on a professional set?
Eric Osborne: The way productions are filmed is very segmented and you're shuffled all over the place. You're constantly switching between different time lines and the time you're actually shooting can be very short. I think the most important thing is to keep your attention on the things that are integral to you and to the heart of the project.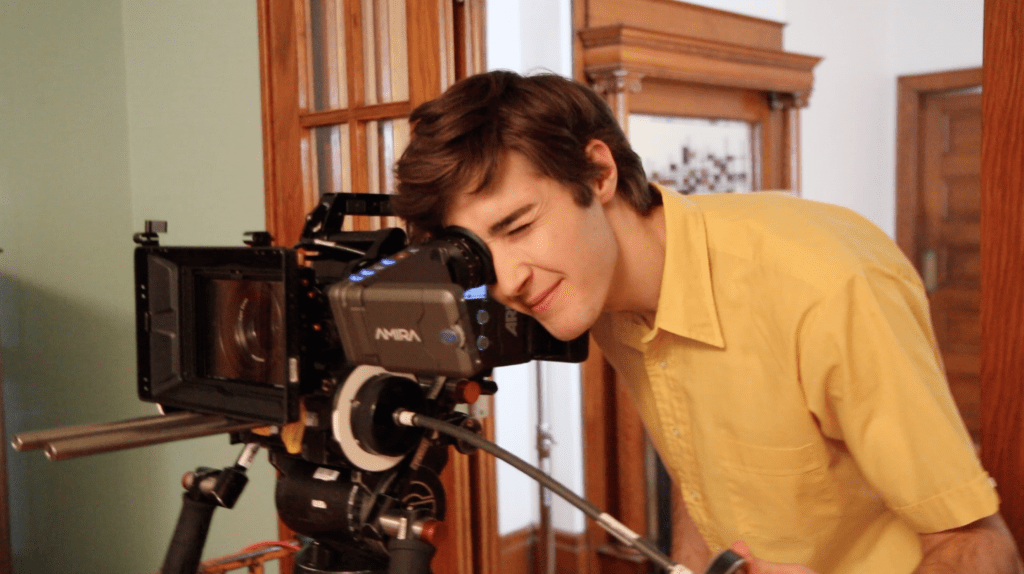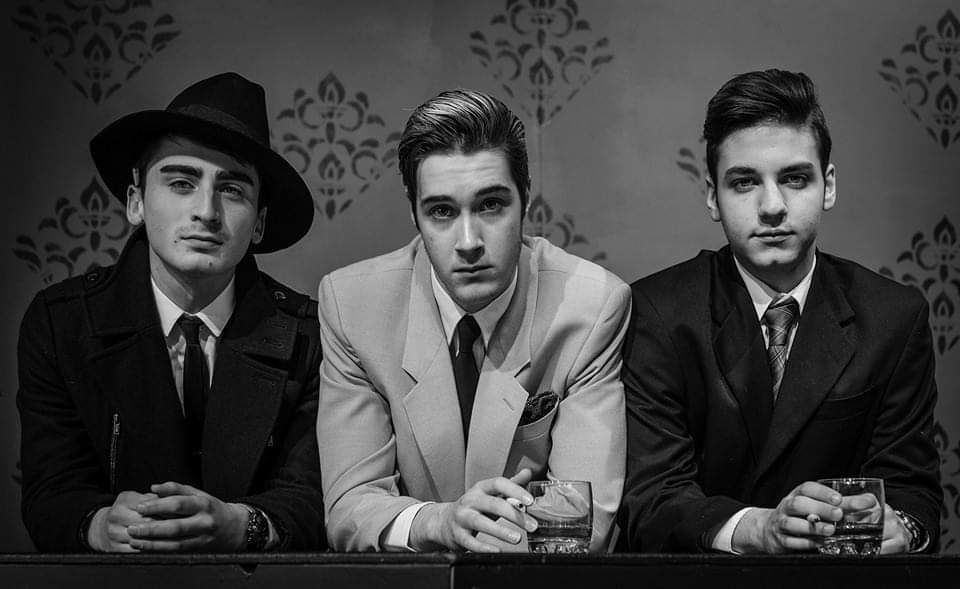 How do you prepare for a role?
Eric Osborne: Writing is something that's always helped me with the character. It allows me to explore in a less restrictive sense and it just helps me sort through emotional things and discover. 
What motivates you to continue acting?
Eric Osborne: The thing that I'm discovering about acting is the importance of making contact with people. I think at the heart of it, that's what it's all about. It's about empathy. It gives you an opportunity to participate in a great array of human experiences and emotions and to discover the limits, or lack thereof, of yourself. You're able to go on a journey with someone else, to find contact with somebody. Hopefully if you're able to do that, the audience will be able to identify with it in some way.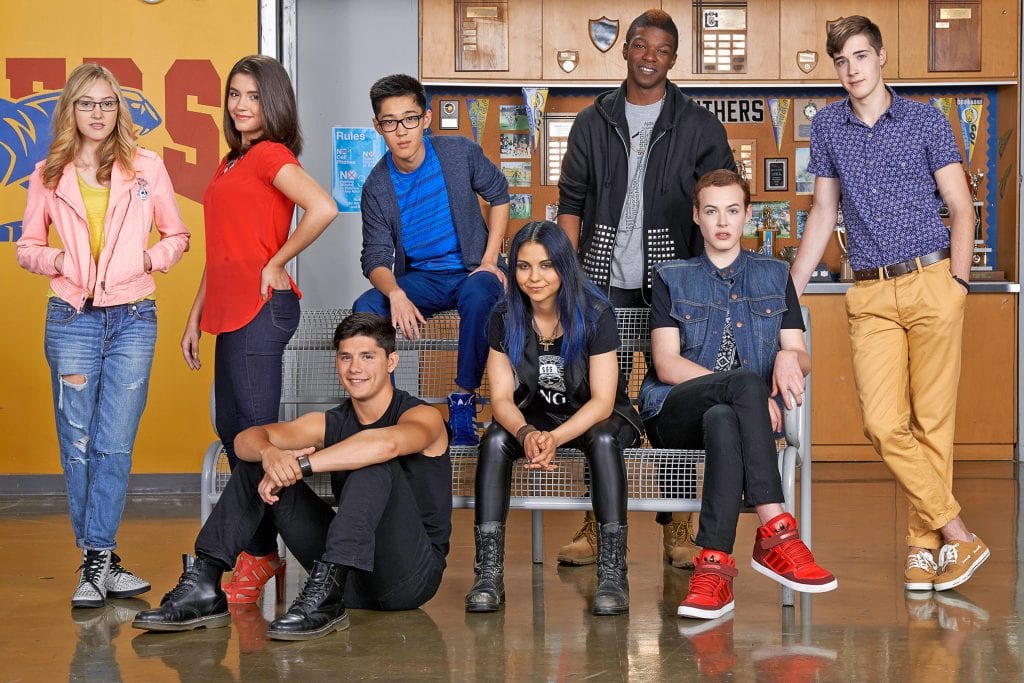 Not only is Eric a talented and inspiring actor, but he's a caring and wonderful person. If you ever have the chance to check out any project he's been a part of, I promise you will not be disappointed.
Follow Eric on Twitter to stay in the loop about his latest projects.  Click here to follow!
To keep up to date with all our Sailfin Sessions, be sure to subscribe to the Sailfin Productions YouTube channel. Click here to visit our channel! 
Do you know a professional in the entertainment industry who would like to share their experiences & advice? Click here to contact us.