Toronto Video Production Professionals
We bring your business into the spotlight
Sailfin Productions is a Toronto based production company with a team of specialized video production professionals. 
Every business has a unique and important story to tell. No matter how small or large your business, we're here to create a more visually dynamic and competitive digital presence for your brand. We collaborate with you from concept development to post-production and beyond to ensure every aspect of your project is handled with expertise. 
It's our mission to help you. Video marketing is an extremely important part of every business, and we're here to make it easier. Our goal is to bring your story to life in a professional video that delivers results and sets you apart. 
Our team breathes video production. It's what we love to do, and we want you to love it too. We approach every project with enthusiasm and dedication. We are committed to the success of your business, so no aspect of your project will ever be overlooked. 
We approach every project with your individuality at the forefront. Why? Because your business is unique and your video needs to reflect that. Our team is highly organized, incredibly efficient and detail oriented. We produce videos on time and on budget. 
Collaboration is one of the most important aspects of the work we do. We take the mystery out of video production and explain our process every step of the way. You can enjoy the experience of getting involved or take this opportunity to sit back and relax. Whatever you choose, we're partners through it all.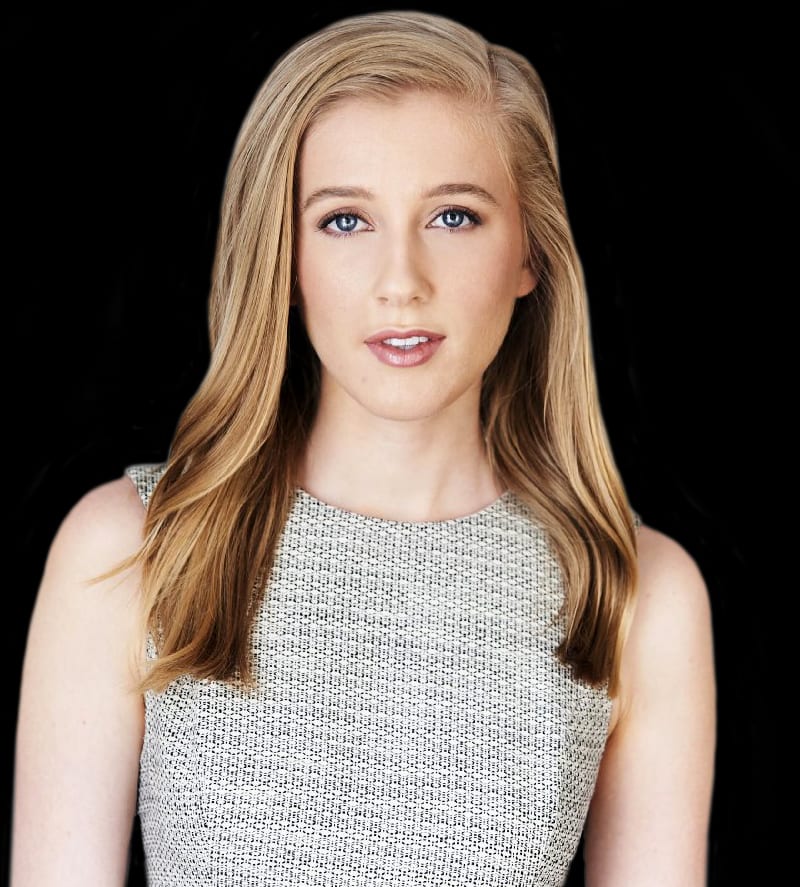 Hayley Butler
Executive Producer & Director