Slide 1
Commercial Video
Production in Toronto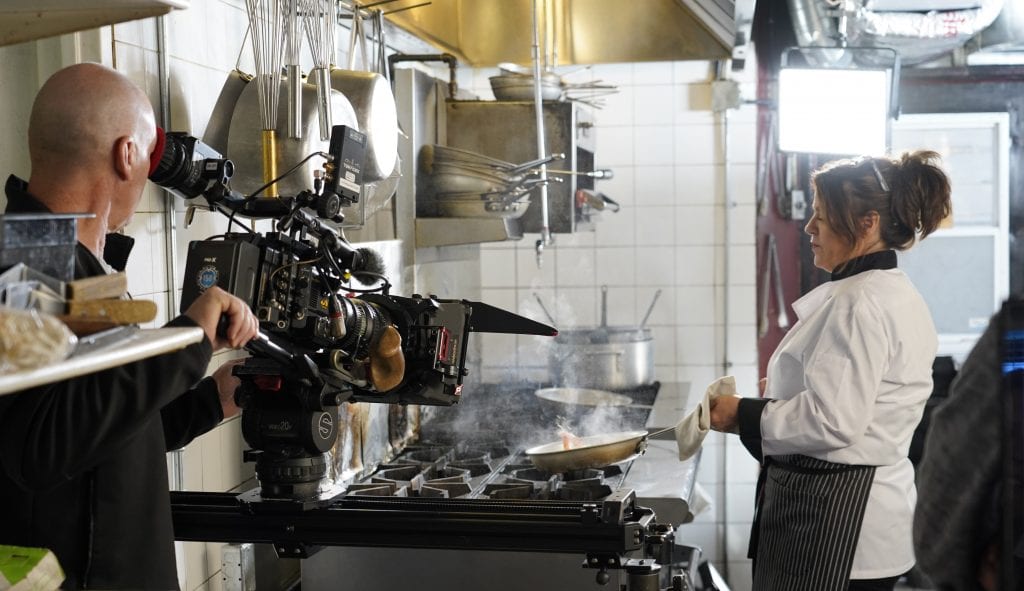 Commercials that capture your story
At Sailfin Productions, we offer a full-service commercial video production experience. We're here to help you from idea conception to project completion, marketing and beyond. Let's bring the story of your business to life. 
Whether your strengthening brand image or introducing a new product, we're your new secret weapon. Our team of commercial production professionals create videos that resonate.
It's time to get creative and position your brand in the market with a commercial driven by narrative. Convey the message of your brand while promoting a specific product or service. We produce commercials that resonate with your audience.
Your customers deserve content of value. We develop engaging promotional videos that showcase your business, tell your story and connect you with the people who matter most.
Product Showcase Commercial
It's time to take your product to market and show it in action! Video gives customers a true representation of the product in use. Highlight what makes your product unique and showcase its features and benefits through video advertising. 
Special circumstances require special attention. Not every project requires a full-scale production. If you're in need of a small crew with a solo camera operator we can help! Our videography team can capture event footage or shoot quick social media videos to promote your business online.
Are we finished?
Not yet!
Every video serves a purpose. After post-production wraps, we work alongside you for the optimization and marketing of your final video. Your goals are important, and we'll help you achieve them. Whether it's embedding the video on your website, or creating an advertising campaign on YouTube, Instagram and Facebook, we'll handle it all. 
No Question is a Bad Question
What some of our clients have to say about us...
"Our team reached out to Sailfin with a really fast turnaround and Hayley was a rockstar. From the moment she responded it was clear she was invested in getting us what we needed in time without sacrificing *any* quality. On set, the team was personable, professional, and fun the entire day. Sailfin Productions knocked our video out of the park and we - and our client - couldn't be happier. I'm truly looking forward to the next time we get to work with them!"
"Hayley and Amanda from Sailfin did an amazing job with our promo video. They turned our idea into a compelling story, sourced actors, animators and got access to all our locations. The whole process was fun and easy and we couldn't be happier with the end product!"
"Rewind is obsessed with Sailfin! They were extremely creative, professional and hard working. Hayley was amazing to work with and produced the most amazing promotional videos for our designer resale store. She was able to take our vision and turn it into a reality. I would recommend Sailfin and Hayley over and over again. She exceeded our expectations with flying colours!"
"Working with the crew at Sailfin was an amazing experience and their vision for our film was perfectly tailor-made to our image. Capturing the essence of our brand, Sailfin portrays our company in a way that sends an authentic message to our clients. They were able to film on location, work within our budget, and maintained a lively and energized set. We are continuing to work with Sailfin Productions and have new projects in development!"
"We hired Sailfin Productions to shoot our commercial for our restaurant and I don't have enough space to tell you how happy we are with the results. Hayley and her team captured exactly what we were looking for and more. Their professionalism, creativity and great eye for detail was very impressive. Thank you Sailfin Productions!"